Photo credit: @akapictures
Mental health on the continent is typically viewed as a taboo subject and is often dismissed in conversations among individuals in various African countries, particularly among the elderly. In recent years, however, in alignment with the rise in the global mental health discourse, more and more Africans have started to acknowledge the state of their mental wellbeing and find themselves seeking help to ensure they are able to maintain their sanity.
For the cosmopolitan African, the need to take care of mental health is more urgent than ever. As our cities continue to urbanise and costs of living elevate simultaneously, financial pressures, stress and even the long-existing pressures to get married and have children all culminate into a general sense of mental unease among the young and old alike.
In this article, we speak to Nana Amoako-Anin, a Wellness Entrepreneur/Life Coach/Business Strategist and Advisor, about the state of mental wellness and how the cosmopolitan African can incorporate mental wellbeing habits into their daily lifestyles. Nana spent much of her career in law and business in the U.S. and is the owner of Bliss Yoga Accra Studio (@blissyogaaccra) in Accra, Ghana, where she lives.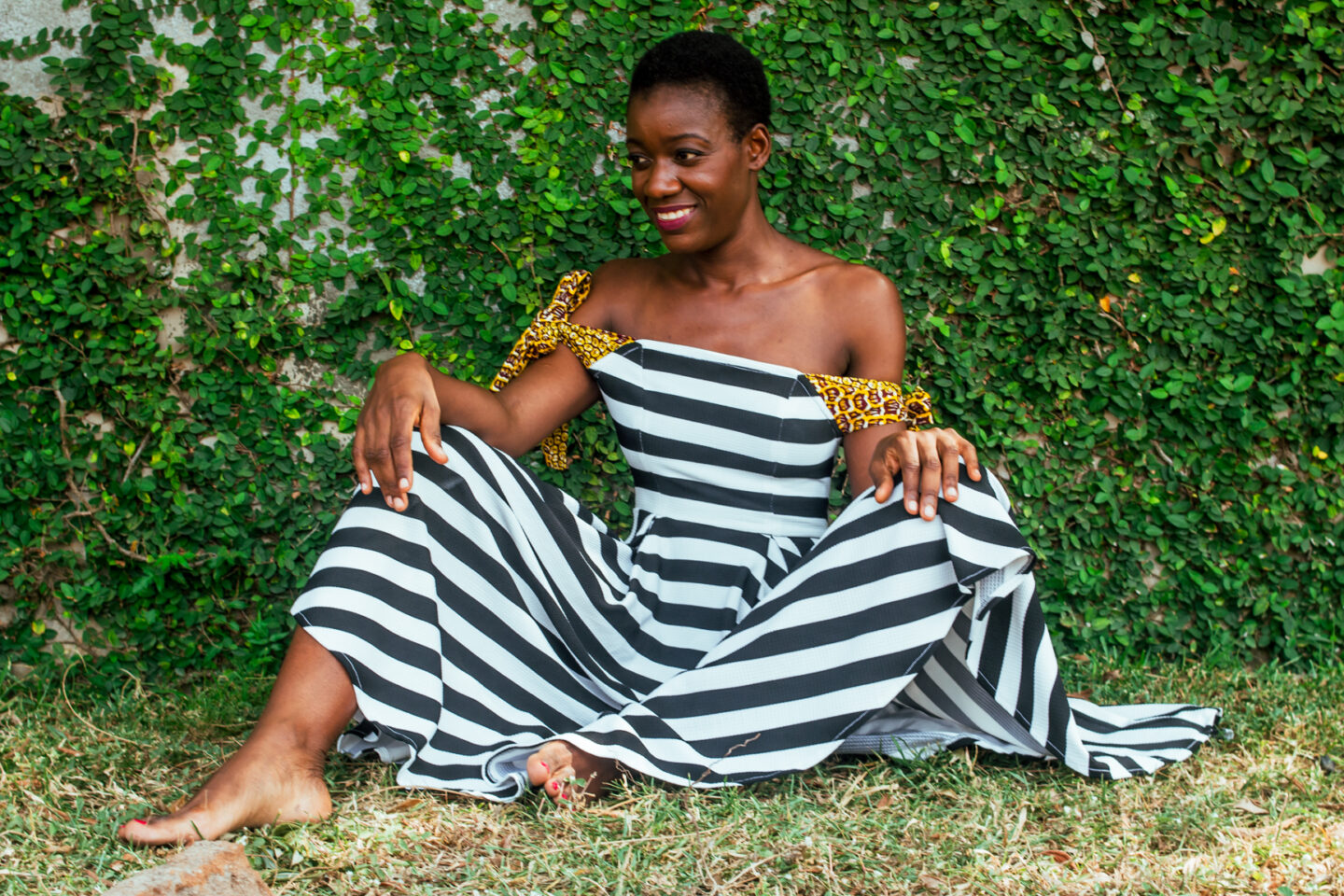 How have yoga and other wellbeing activities impacted your mental health whilst living in Accra?
I moved back home to Ghana about eight years ago, after spending most of my adult life in the U.S., namely New York City. I was inspired to open my yoga studio Bliss Yoga Accra, as an outlet to channel balance for myself and all the good people in Ghana. Living in Ghana is exciting and heart warming but it can pose its challenges, as life is not always predictable. Bliss Yoga Accra has become a haven for me. It's where I feel the most centered.
What are your favourite ways to maintain mental sanity during uncertain seasons?
In uncertain seasons, meditation is a special tool one can use to calm the mind. We are all faced with thought patterns that, in stressful times, can overwhelm us. Overcoming negative thought patterns is where the work lies.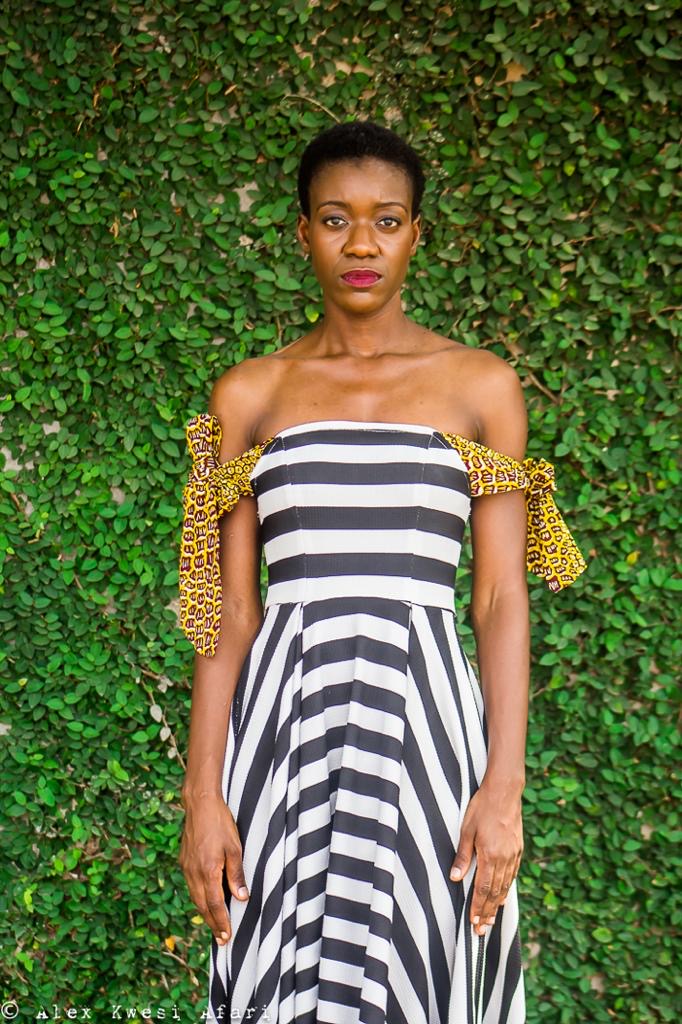 What advice would you give to the cosmopolitan African looking to incorporate wellbeing-focused habits into their lifestyle?
Start slow. At home you have the opportunity to carve out time and space to gradually get into the habit of pursuing self-care. Whether it is yoga or meditation, I always remind people that it takes about 30 days to get into a rhythm. So pace yourself.
What role will wellbeing and mental wellness play in an African context in five years time?
It has changed, we are seeing so much growth in wellness in Africa. People are "tuning" in. When Bliss Yoga Accra first opened, we welcomed about 50 members over the first few months, that number grew eight years later to close to 800. It's encouraging how this space is evolving.
What are your thoughts? Leave a comment below.