Bryanne Hackman is a business strategist and African nutrition & agriculture expert based in London and Accra. She is the founder, Lead Consultant, Lead Nutrition Coach and Recipe Developer here at Best Body Africa.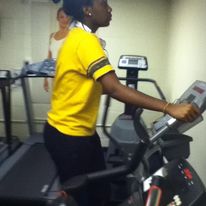 In 2010, while in boarding school in the UK, she ate four packets of crisps in a matter of minutes as part of her everyday routine. This time, however, was different. She felt lethargic afterwards and added to the compounded feelings of insecurity she felt about her body. From that moment, she decided to make healthier choices and started working out.

By 2014, Bryanne was at The University of Warwick Studying Politics and International Studies with the hopes of being a diplomat. At the same time, she reached a turning point in her health and wellness journey and achieved what she called her "best body" inside and out and started her blog, Best Body by Bry to share how she did it and to inspire others to feel the same. She soon realised the lack of diversity in the health and wellness space with many recipes on global wellness websites failing to display the African foods that she loved. As a result, she started sharing healthy African recipes to her audience such as her famous baked kelewele fries recipe!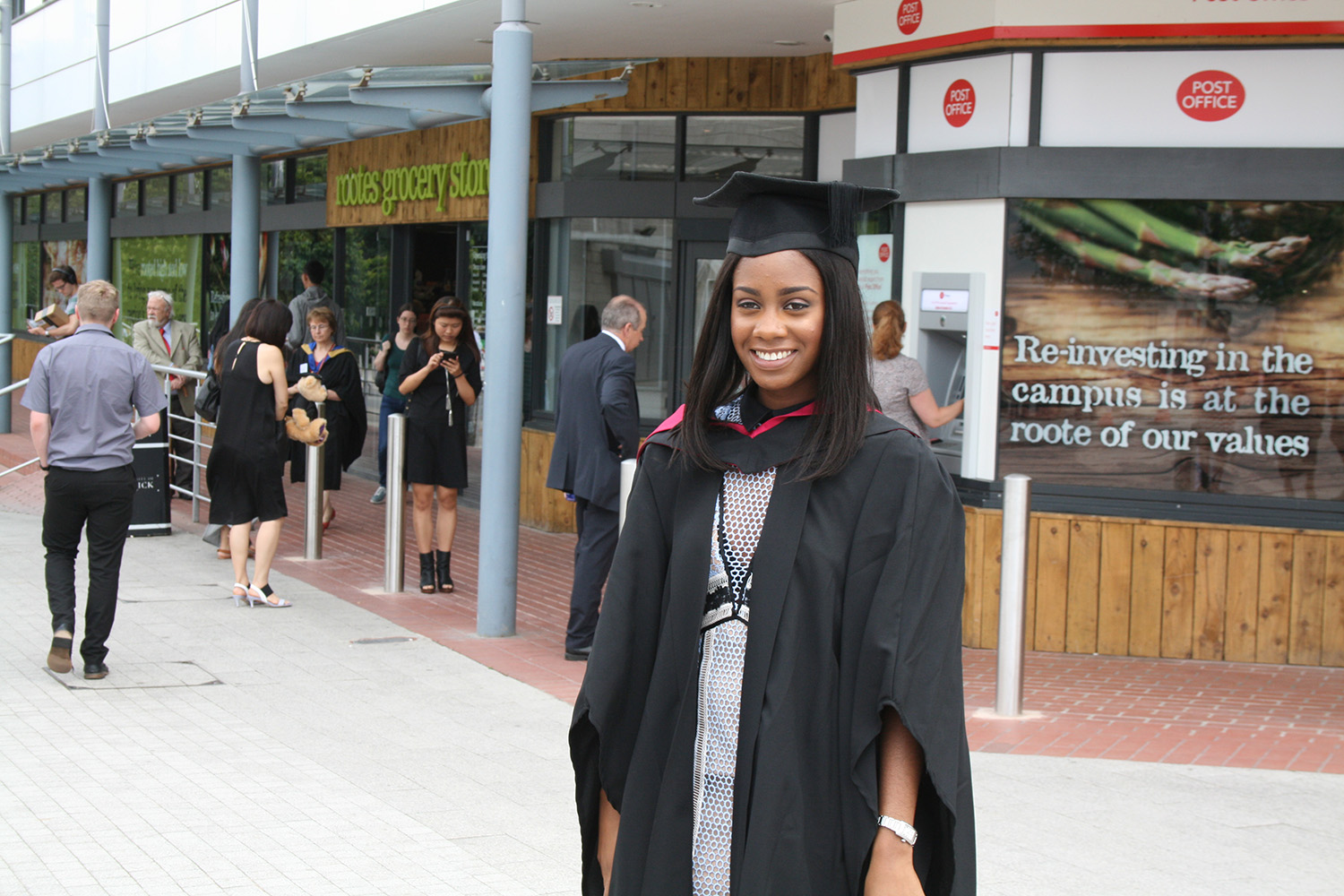 Upon graduation in 2016, Bryanne took on a masters degree in International Development Planning from University College London, still with the hopes of making a global impact.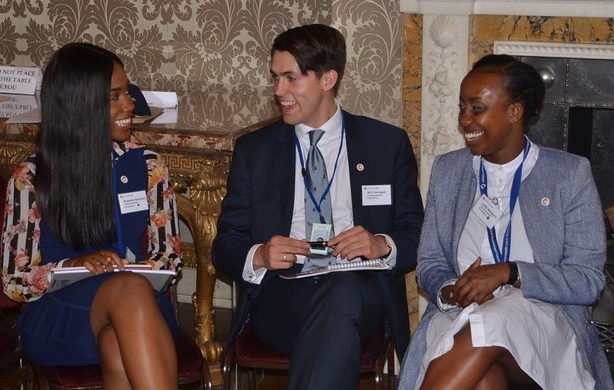 While working at the Commonwealth Headquarters in London in 2018, Bryanne qualified as a Nutrition and Weight Management Coach to back up the content she was sharing with science and to start coaching individuals 1:1.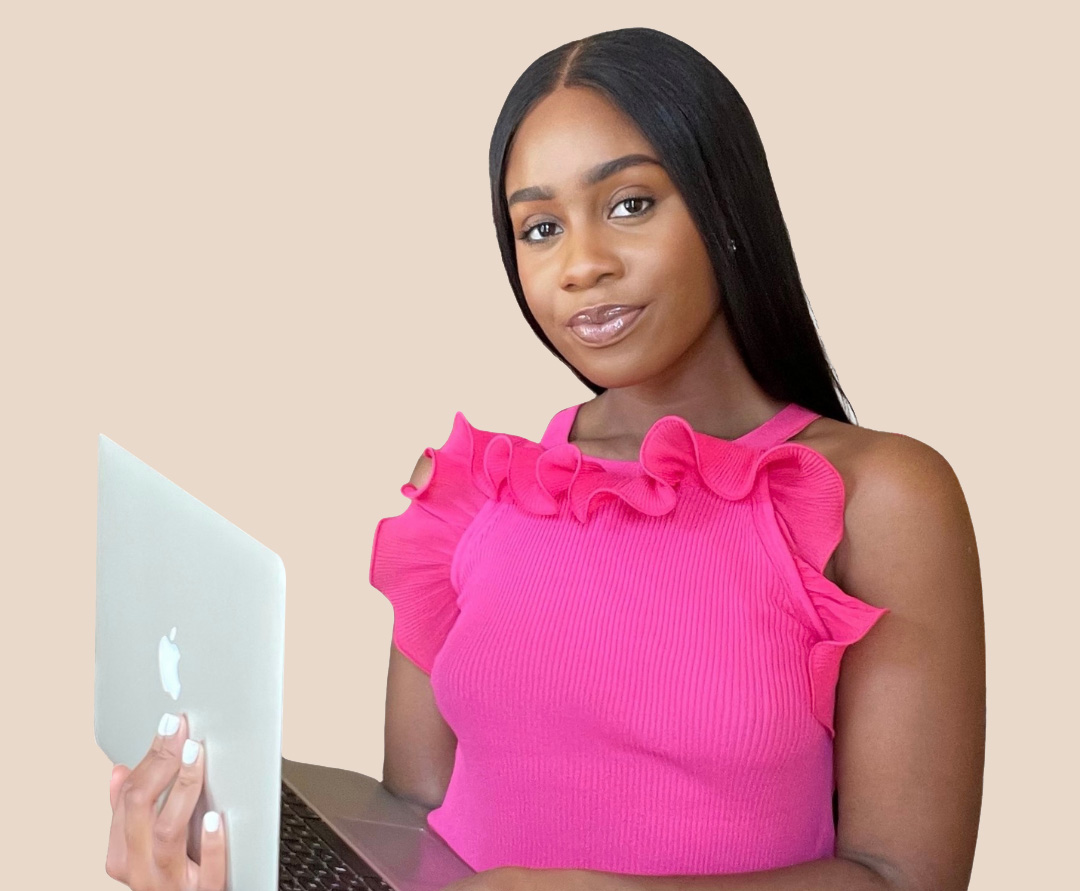 By 2020, Bryanne was working as the Head of Strategy, Policy and Partnerships at a global commodity exchange where she developed her agriculture expertise having worked closely on international projects with global orgaisations such as the World Food Programme, United Nations Industrial Development Organisation, The Government of Ghana and agri-tech start-ups. She was also a part of the Ministry of Food and Agriculture's, Agriculture Sector Working Group and provided Business Development consultancy to Africa Matters Limited based in London.

During lockdown in 2020, Best Body by Bry went from blog to business and was rebranded to Best Body Africa with the hope of combining her vision of global impact within Africa's food and agriculture space with a desire to inspire people to feel their best.