For too long, African foods and perspectives have been marginalised in global discussions on health and wellness. Through a quick search for the term "healthy food" on global search engines one would find that the top 10, 20, 50, 100 searches fail to display foods eaten commonly around the African continent from cassava to amaranth to plantain. More problematic is the perspective shared by many on the African continent and beyond that their foods cannot play a key role in our health and weight management.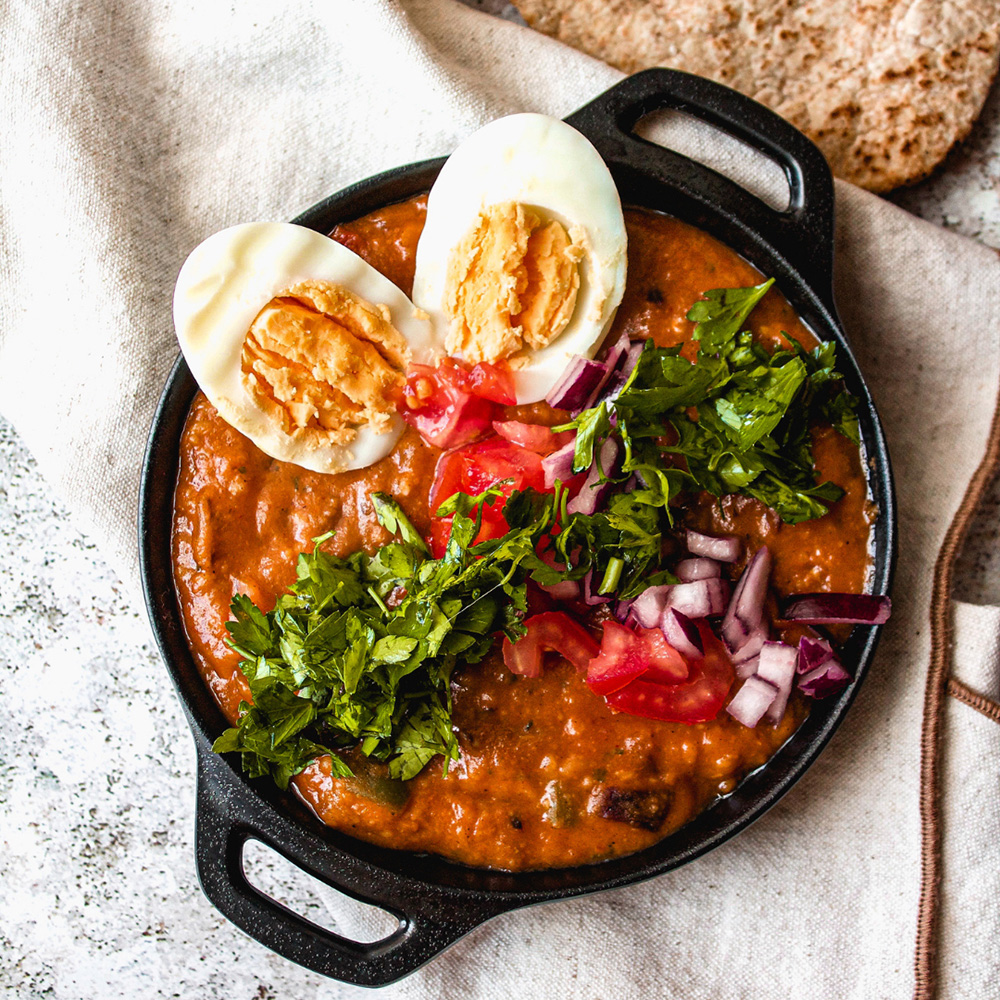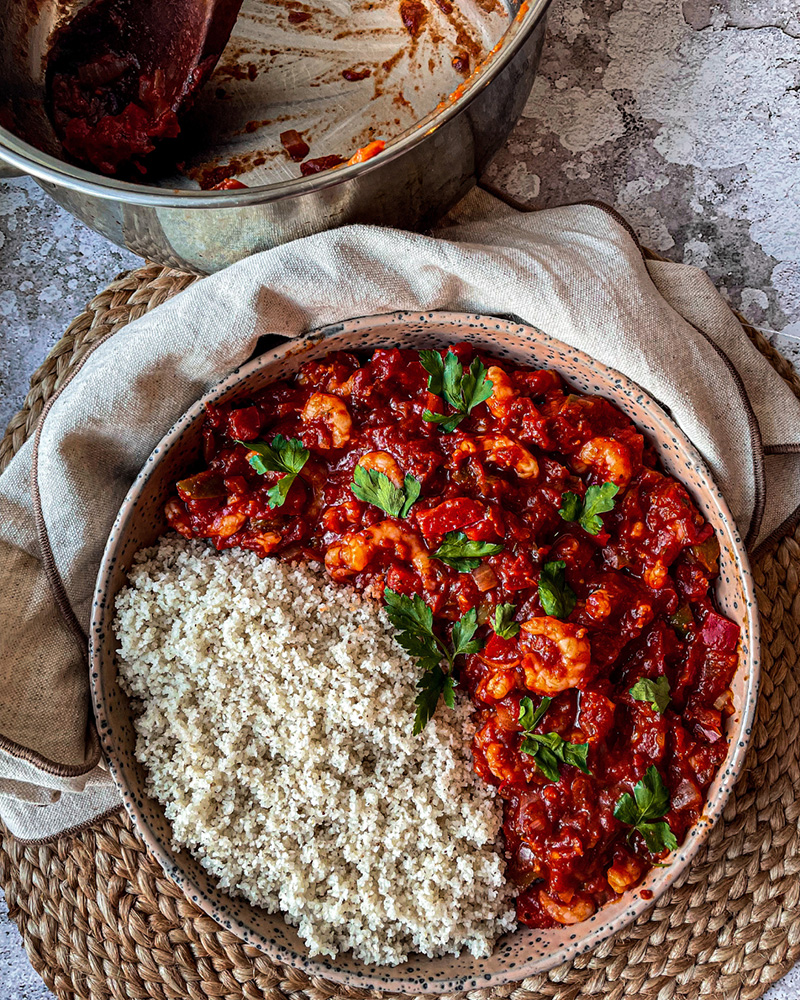 We aim to show the world that African foods are some of the healthiest foods in the world and can play a key role in your health and weight management (plus they are super delicious)!
Welcome to Best Body Africa!
Giving African foods a firmer seat at the global health and wellness table.
Our mission is to help YOU achieve your 'best body' with African foods whether through weight loss, weight gain or a general healthy lifestyle!
Our vision is for African foods to have a firmer seat at the global health and wellness table.
To achieve our mission, we sell digital recipe and nutrition guides via our website. We also share digital content on multiple media platforms (Youtube, TikTok, Instagram and our website) to get you inspired and ready to eat delicious African dishes! 
To achieve our vision, we Consult for global organisations, tech companies and health and wellness brands looking to diversify their product offerings to include healthy African foods and perspectives.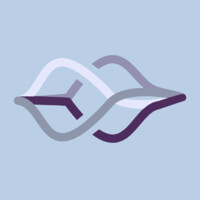 our most recent partnership
Harmonious Flo - a menstrual wellness app who consulted us to provide them with delicious recipes with African flavours for their users to eat during different phases of their menstrual cycle.