We're here to help YOU achieve your 'best body' with African foods whether through weight loss, weight gain or a general healthy lifestyle!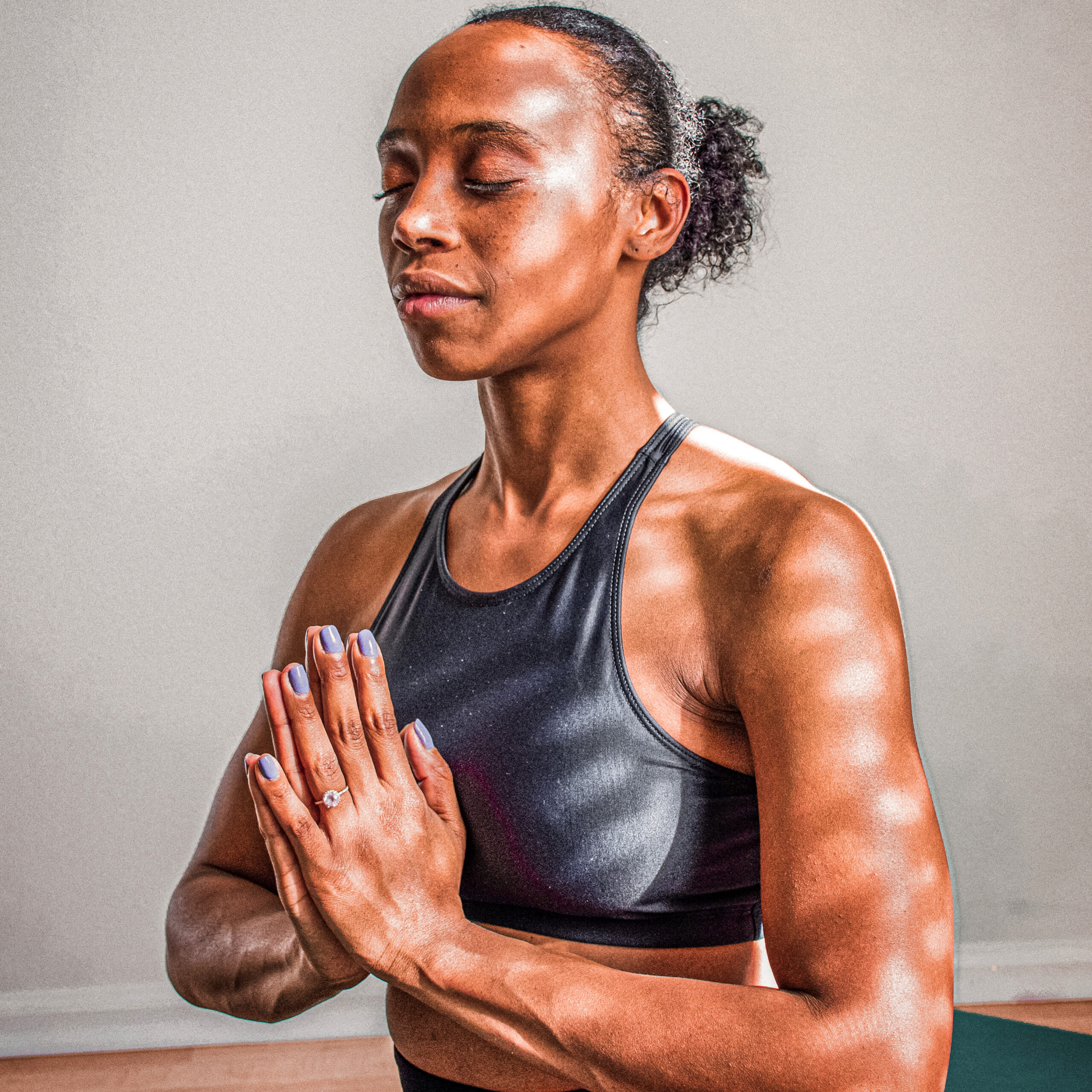 It's time for you to commit to achieving your best body, inside and out!
We hear it a lot. Many people shy away from their traditional African foods on the job as they deem them as energy draining and "inappropriate" to eat in a corporate setting. Best Body Africa aims to bust these myths by educating corporates on how to eat their traditional foods and beat the 3pm slump.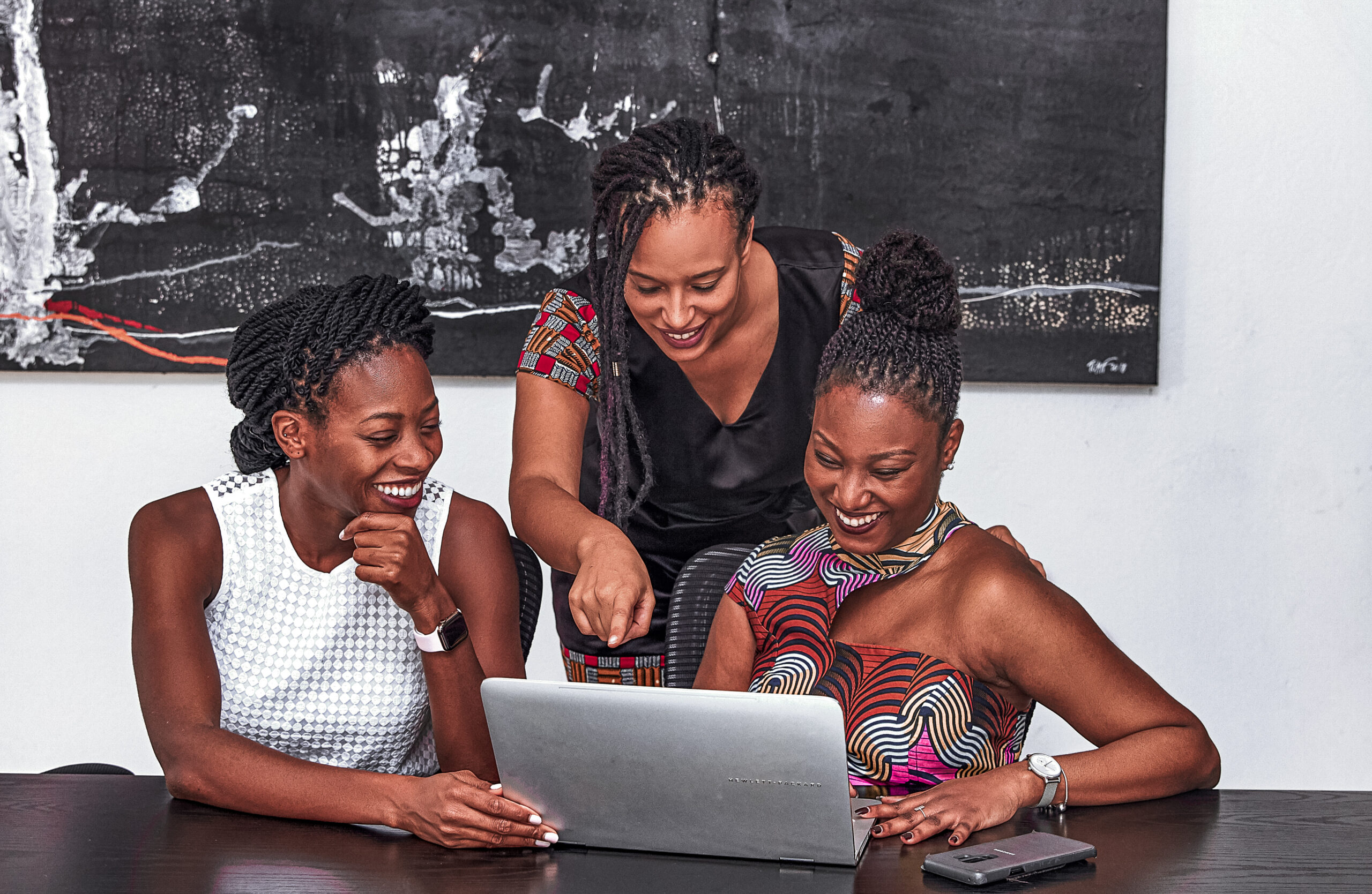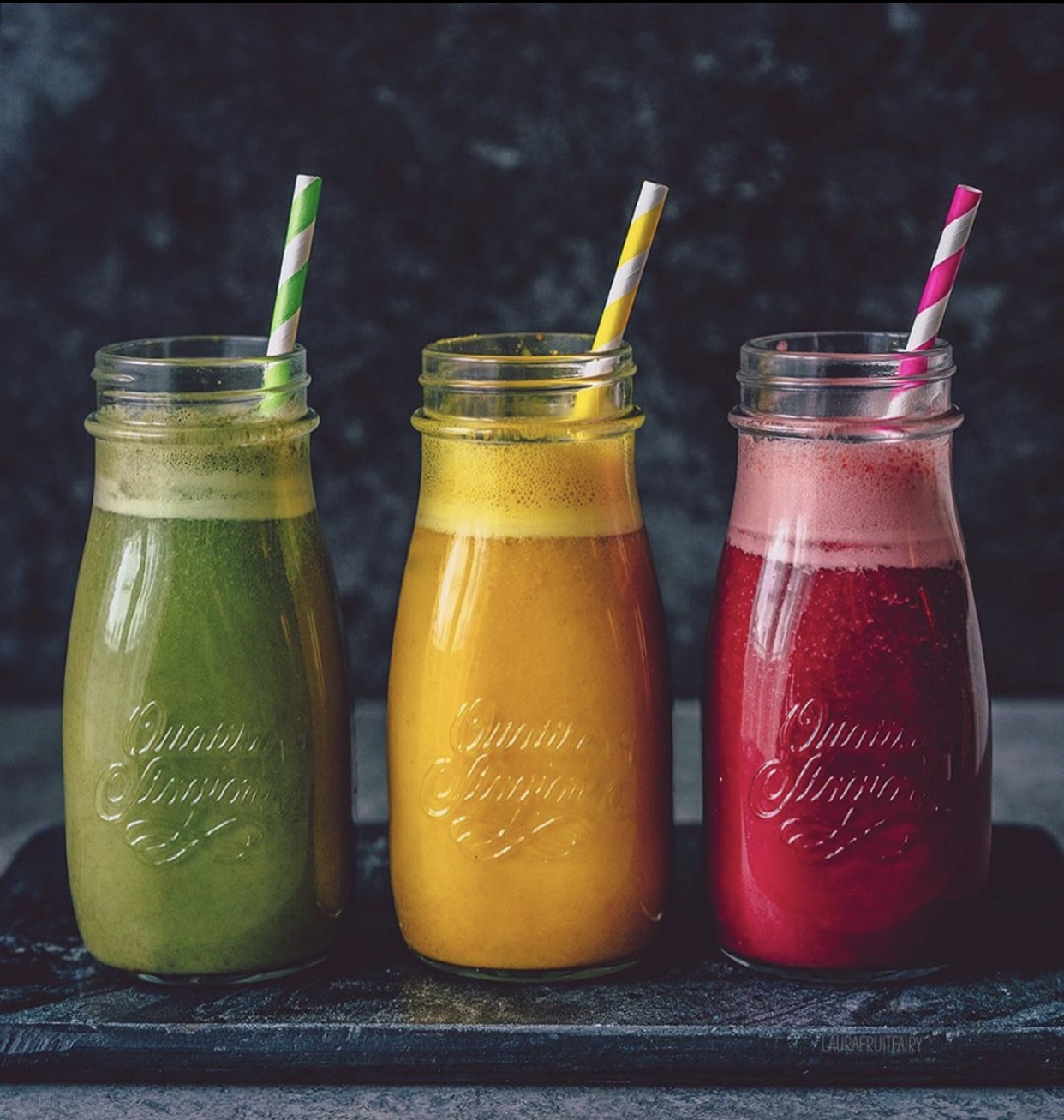 To achieve our vision, we consult for global organisations, tech companies and health and wellness brands looking to diversify their product offerings to include healthy African foods and perspectives.
Contact us about opportunities related to:
Brand ambassadorship
Social media/blog product/service marketing
Media work
Speaking engagements
Article writing/guest posts