We hear it a lot. Many people shy away from their traditional African foods on the job as they deem them as energy draining and "inappropriate" to eat in a corporate setting. Best Body Africa aims to bust these myths by educating corporates on how to eat their traditional foods and beat the 3pm slump.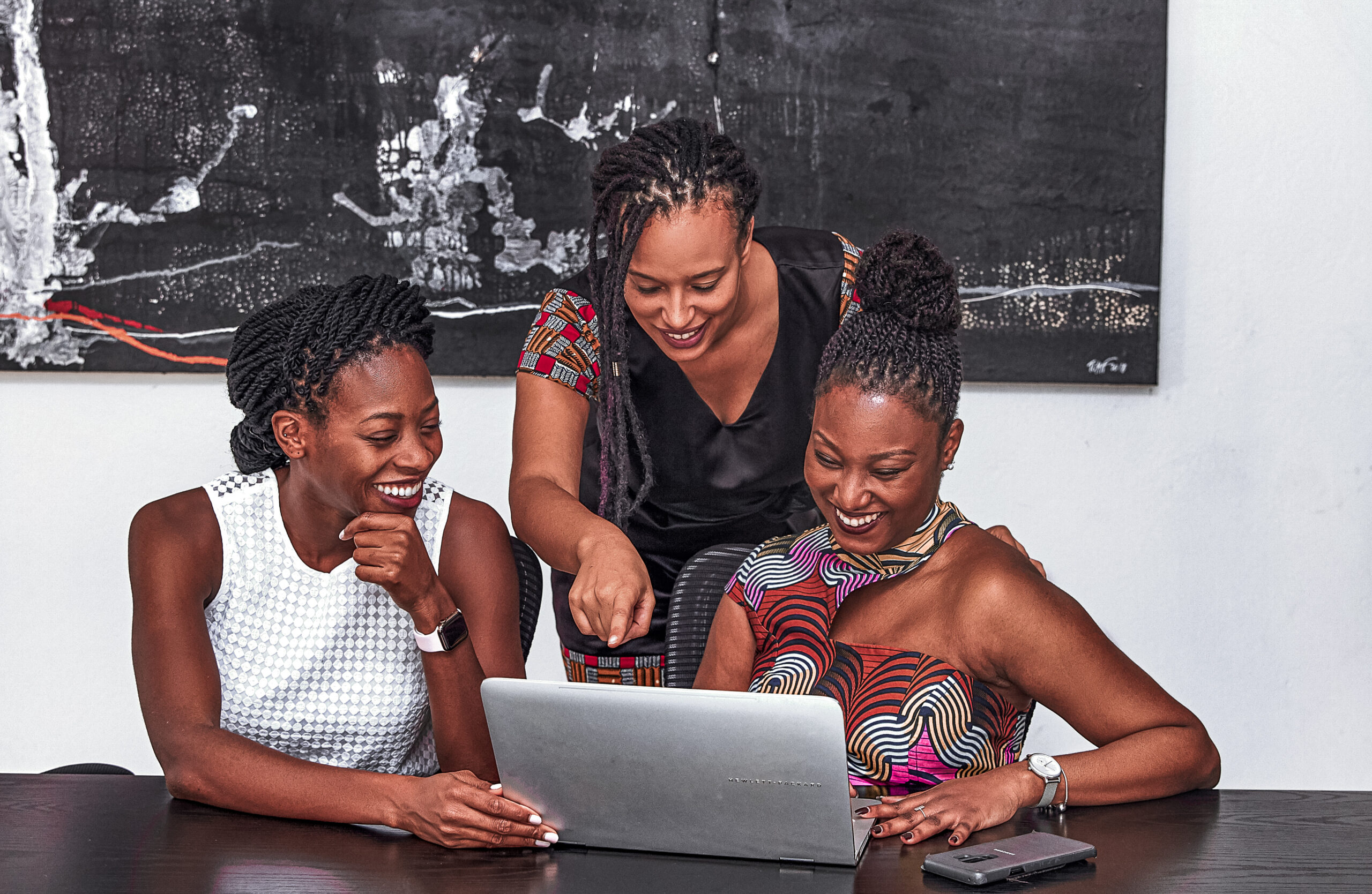 We offer 2 corporate services:
Workplace Wellness Workshop
45 minute interactive presentation; 15 minutes Q&A session
Meal prepping African foods for work
Maintaining energy throughout the day through a balanced plate
African foods to eat to boost energy
Daily habits to boost energy and productivity
Clinic Days
1:1 20 minute sessions with employees to discuss personal nutrition & productivity concerns and make suggestions moving forward. Speed dating, but make it nutrition!
Increased energy throughout the day to carry out tasks
Increased ability to focus and produce results
Employees moods boosted as a result of good nutrition resulting in a positive work environment