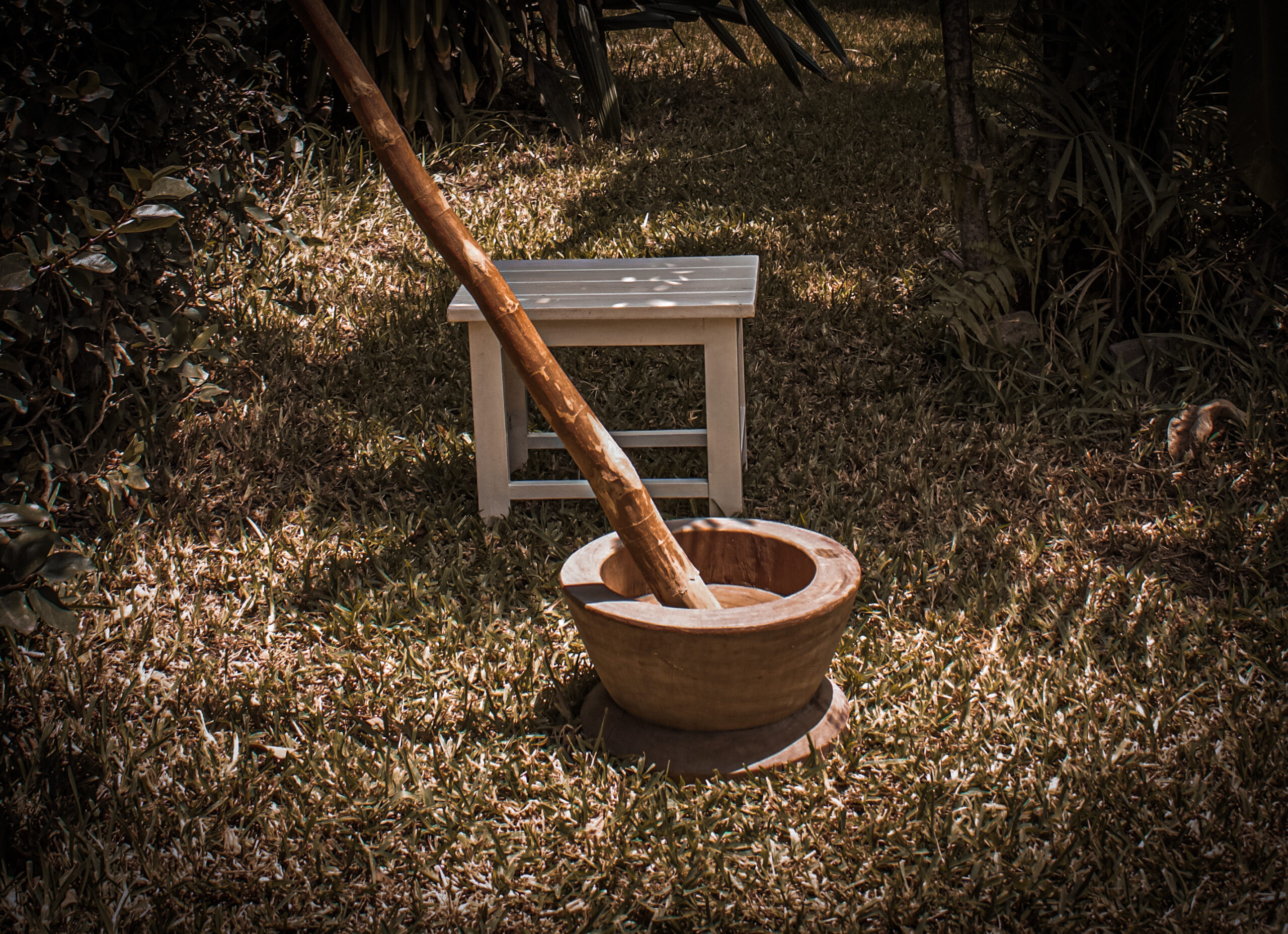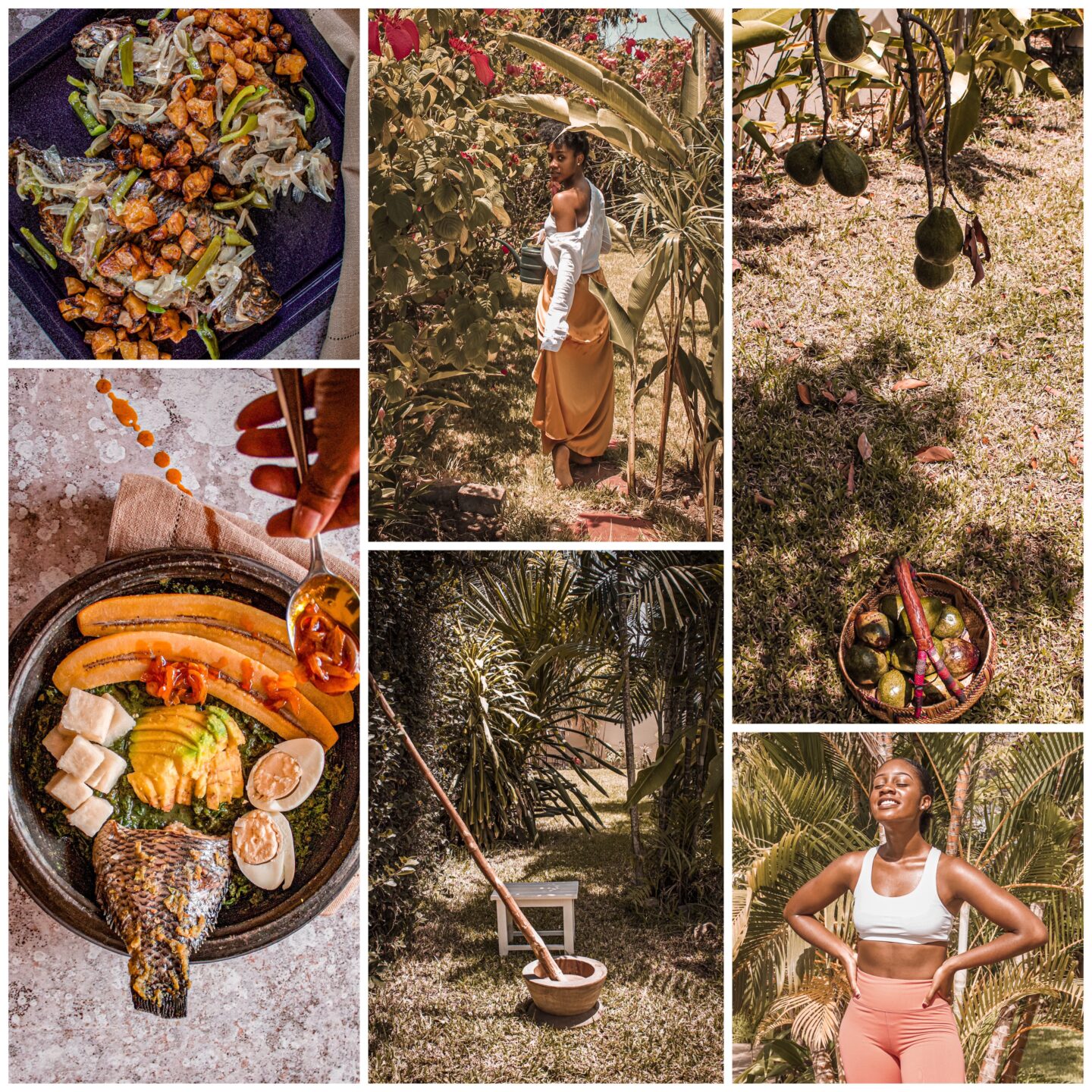 WELCOME TO BEST BODY AFRICA!
Best Body Africa is an African nutrition and weight management brand on a mission to:
1. Help you achieve your best body with delicious and nutritious African foods;
2. Contribute towards a movement promoting African foods on the global health and wellness stage.
Best Body Africa began in 2014 as Best Body by Bry, the personal health and fitness blog of Bryanne Hackman, where she shared her healthy Ghanaian recipes, workouts and healthy lifestyle tips. Here's how it all started:
2010: One afternoon in my UK boarding school, I ate four packets of crisps in under 15 minutes. Although I was never overweight, I hated the lethargic feeling I felt after eating those crisps and from that moment decided to make healthier nutritional choices and start working out. I soon saw improvements in my physical appearance and not to mention an added self-confidence I never had. I also felt more energised and developed traits of resilience and perseverance which I credit to the working out culture.
2014: After helping friends and family lose weight and adopt healthier lifestyles, I launched my blog because I desired for others to feel their best as well. I started experimenting with African flavours as the global health space was dominated by 'Western' recipes and ingredients and there was not much advice out there on incorporating indigenous African foods and ingredients into a healthy lifestyle. I believe I invented the Baked Kelewele (spiced plantain) Fries recipe and my healthy African recipe innovations took off from there. I have since created original healthy recipes such as Veggie Egusi Scramble and Waakye Buddha Bowl.
2018: Alongside working in London full-time, I qualified as a certified Nutrition and Weight Management Coach in order to further understand the nutritional benefits behind food. I realised that practicing as a Nutrition Coach was not my calling but I value the knowledge I gained which comes in useful when creating content on our platform.
2020: I rebranded into Best Body Africa! On the global wellness stage, there is a growing need for nutrition tips from an African perspective and I hope Best Body Africa can help Africans and non-Africans alike to achieve their best bodies while eating nourishing foods from across the continent. We hope you continue to follow the Best Body Africa journey!
With love,
Bryanne Hackman