Never had a Buddha bowl with tons of African superfoods? Well, today is the day plus it's vegan! The African continent is home to some of the most delicious and nutrient-packed foods in the world! This delicious and nutritious  buddha bowl consists of hibiscus-infused fonio, egusi scramble, moringa fava bean cakes, sautéed spinach, North-African-inspired salad, chilli garlic groundnut dressing, toasted melon seeds.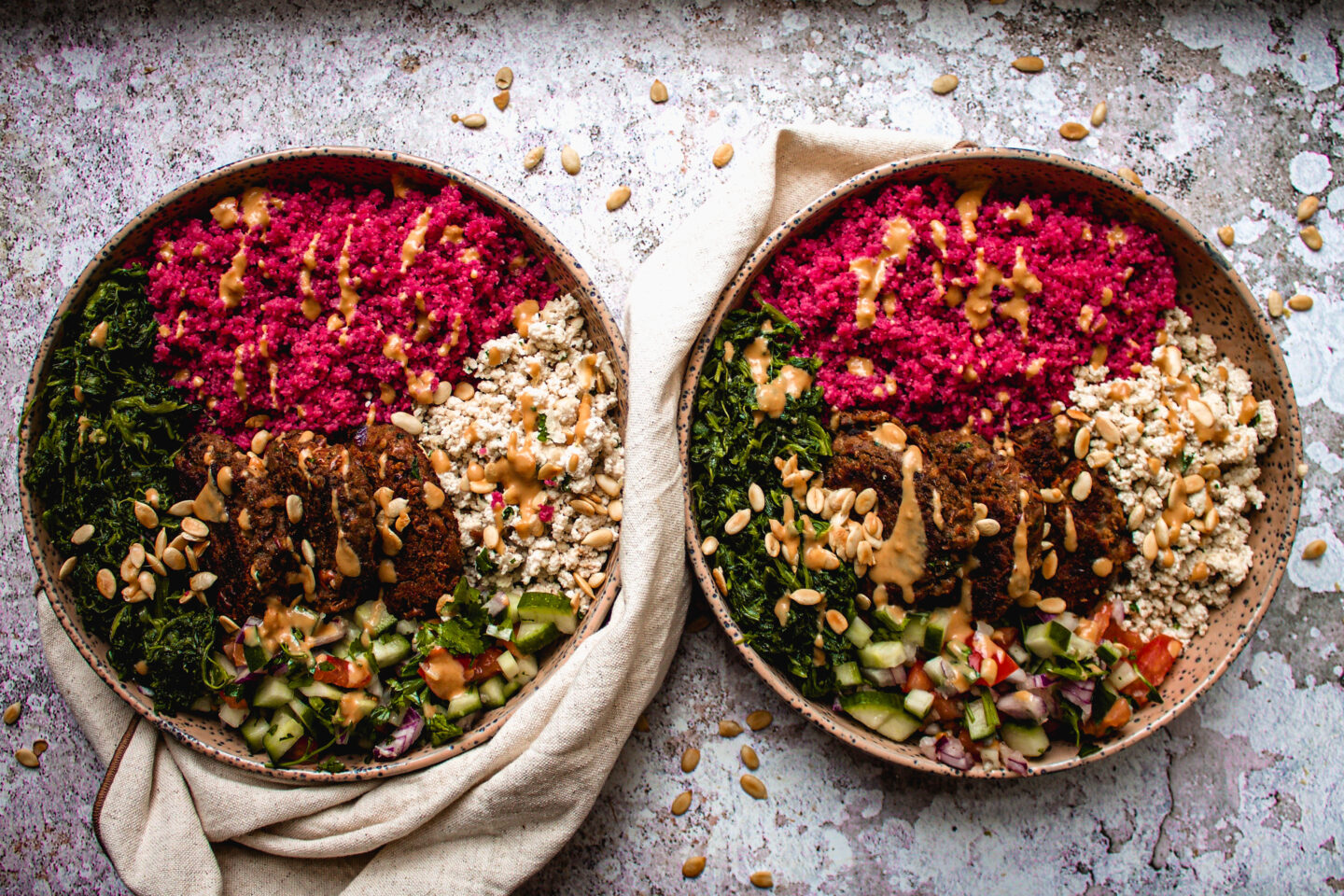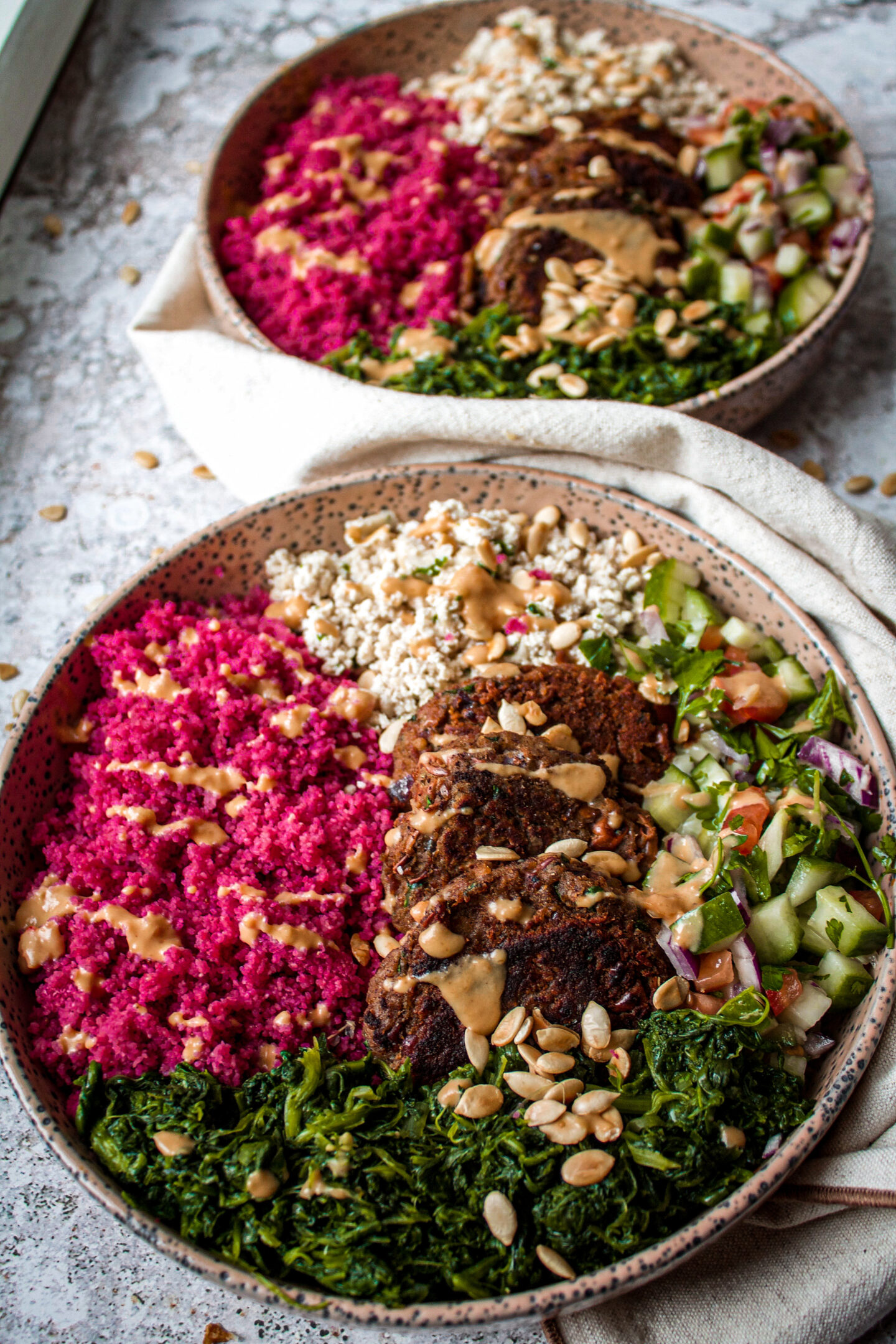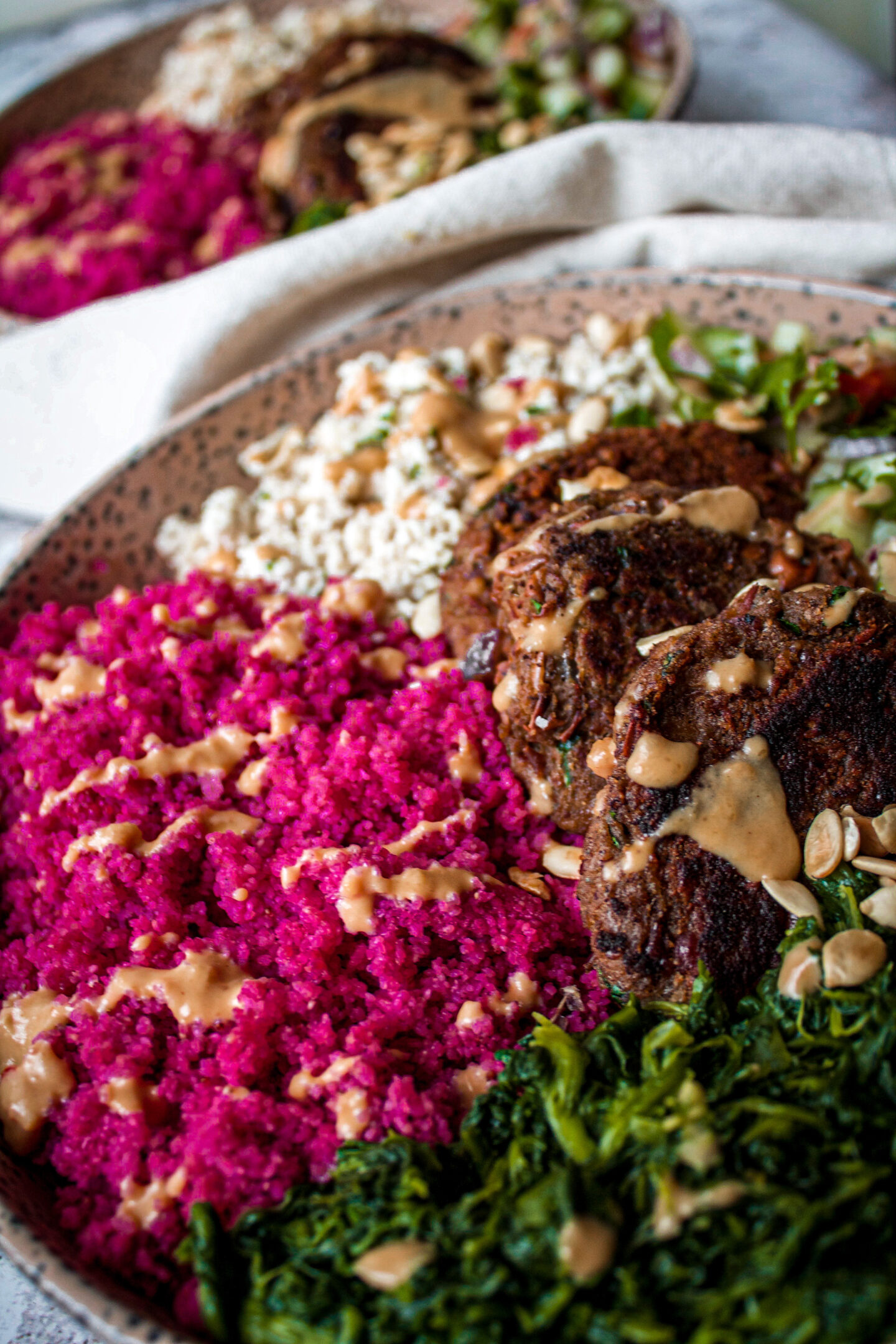 Components of the bowl
Hibiscus-infused fonio- an ancient West African gain, fonio, infused with a long-used African flower, hibiscus, that is packed with vitamin C and antioxidants.

Egusi scramble- our classic recipe made from ground melon seeds. Egusi seeds are a good source of protein, calcium, iron, zinc and are cholesterol free!

Moringa fava bean cakes- a delicious, protein rich bean cake made with fava beans, common north-African ingredient and infused with moinga, a nutritious leaf with tons of nutrients to lower blood pressure, support your immune system, promote healthy skin among other benefits.

Sautéed spinach- iron and protein-rich greens for added nutrients and fibre

North-African-inspired salad- a delicious salad made with core salad ingredients that are present in may North African recipes- olive oil, cucumber, tomato, red onion, parsley, lemon and garlic

Groundnut dressing- whats a buddha bowl without a saucy dressing? This sauce is made from peanuts at the base and when you try it, trust us, you will want to drizzle it on everything! The perfect sauce to bind the flavours in the bowl together!

Toasted melon seeds- back with the egusi seeds again but this time in its whole seed format! The seeds are toasted to add a bit of crunch to the bowl.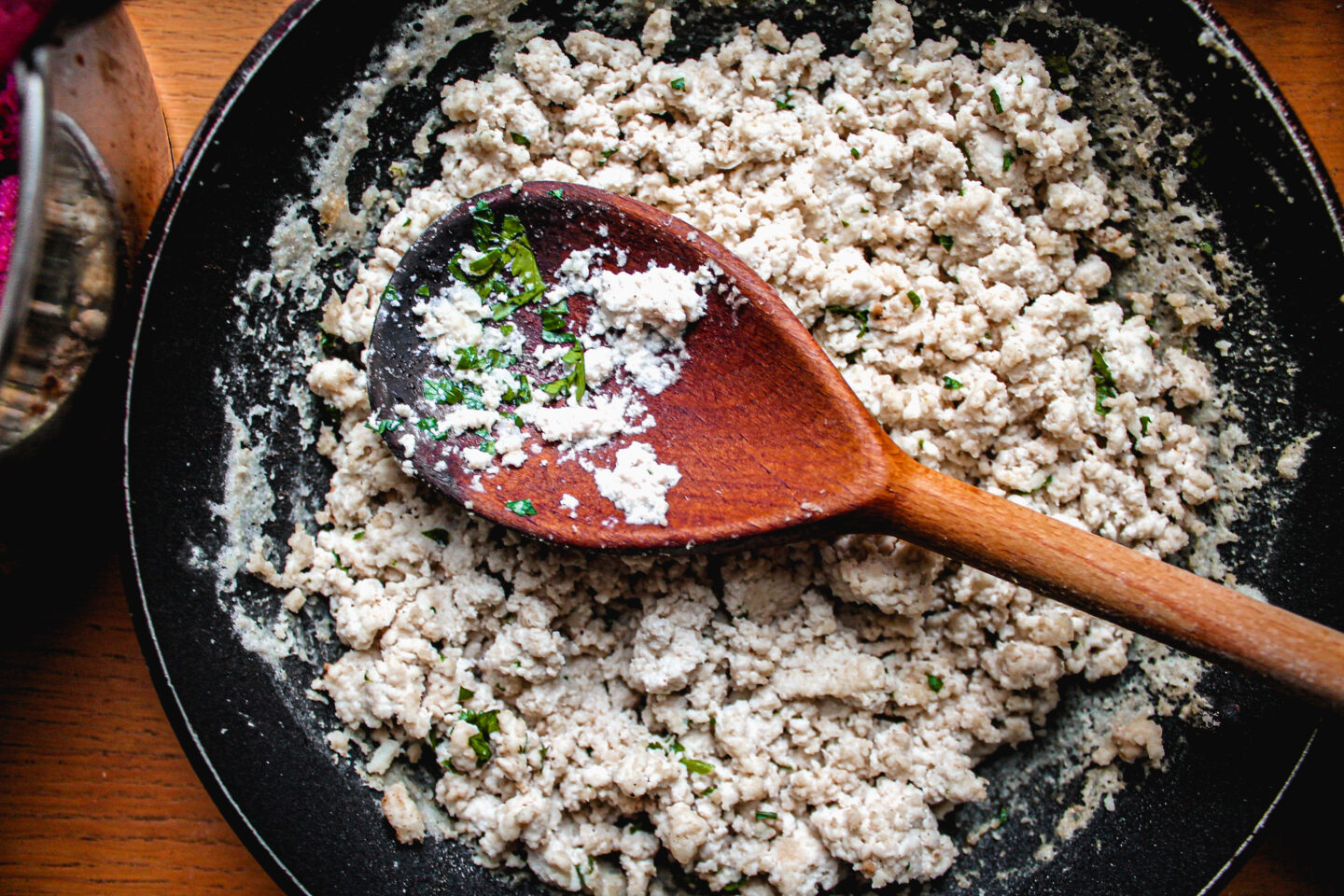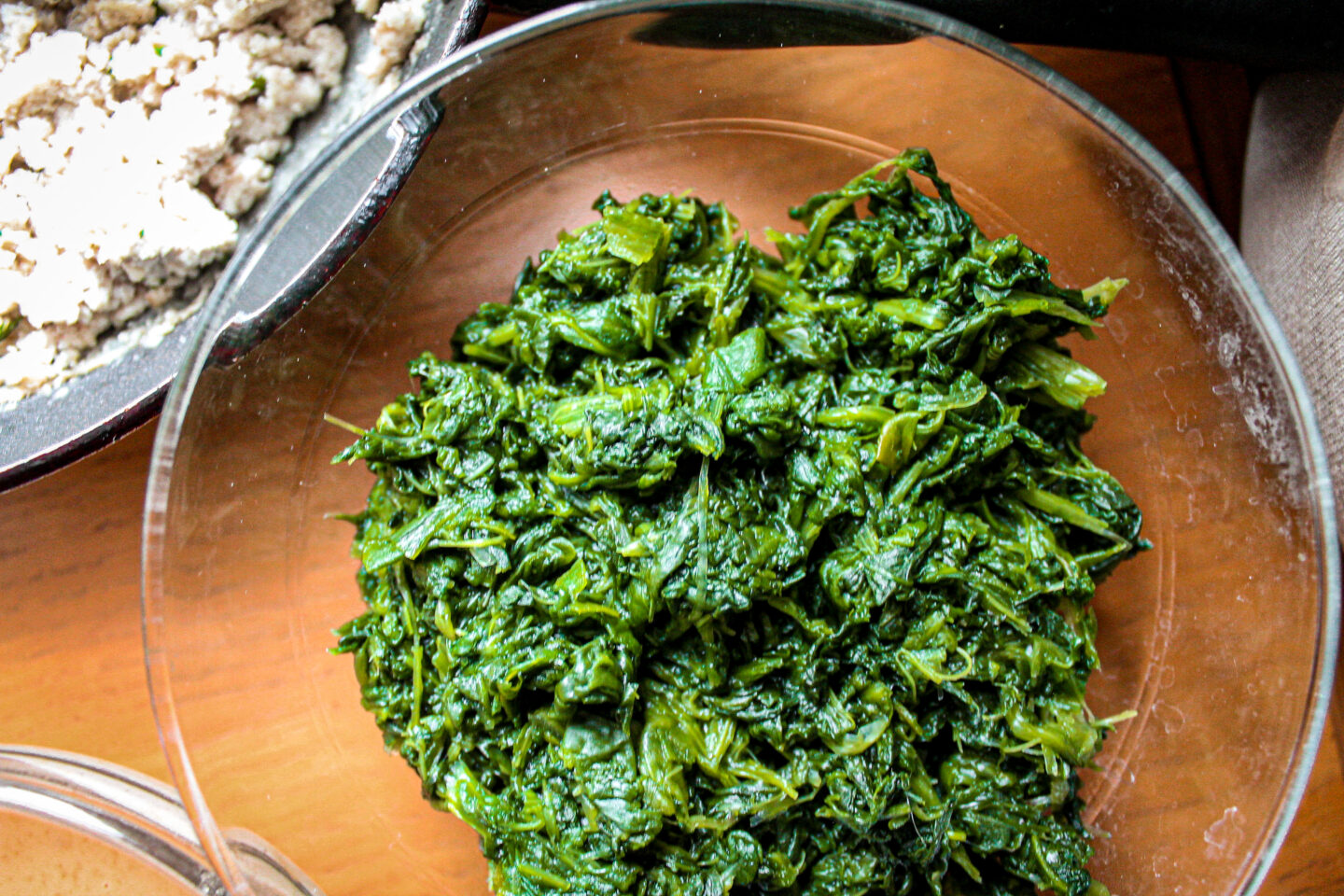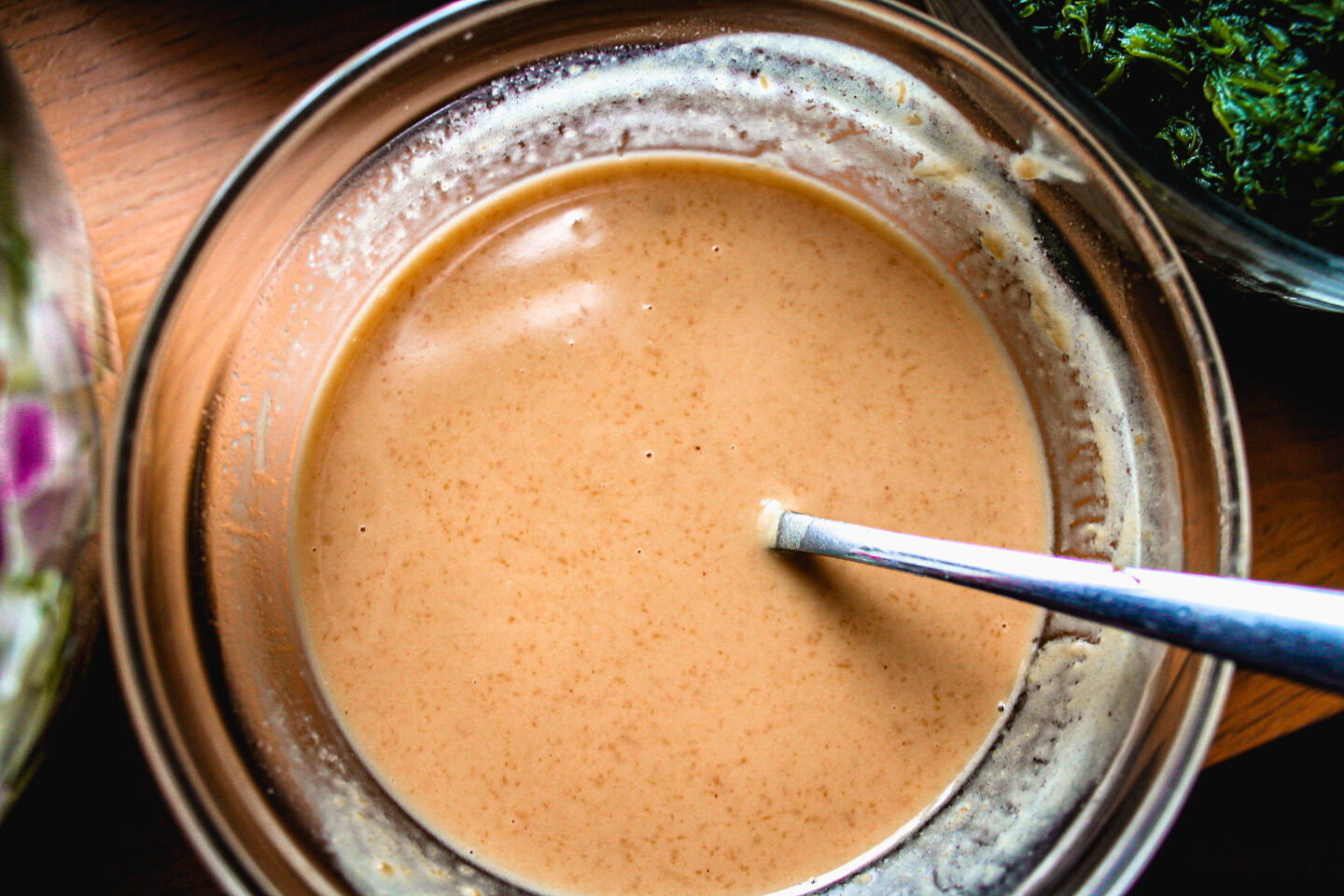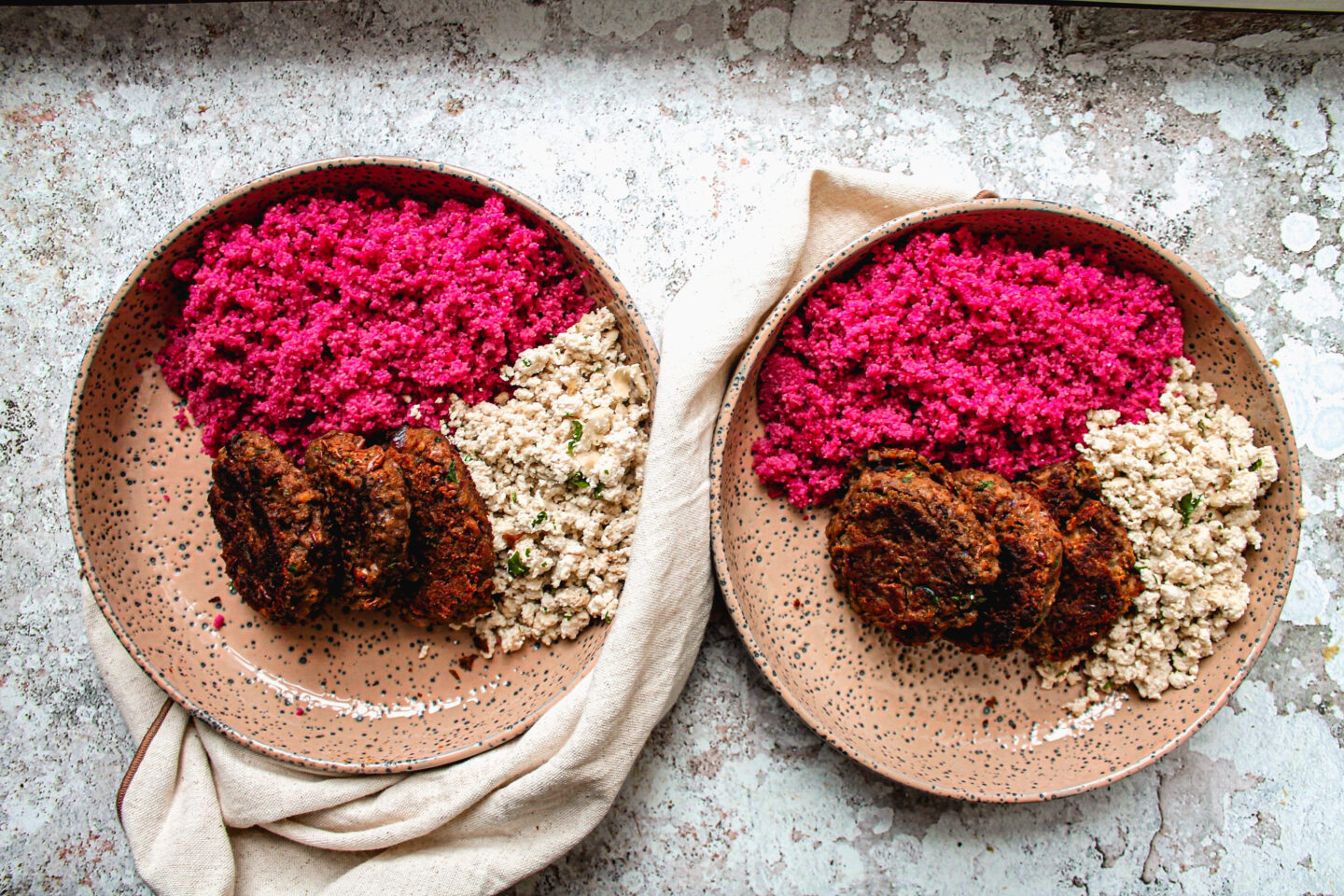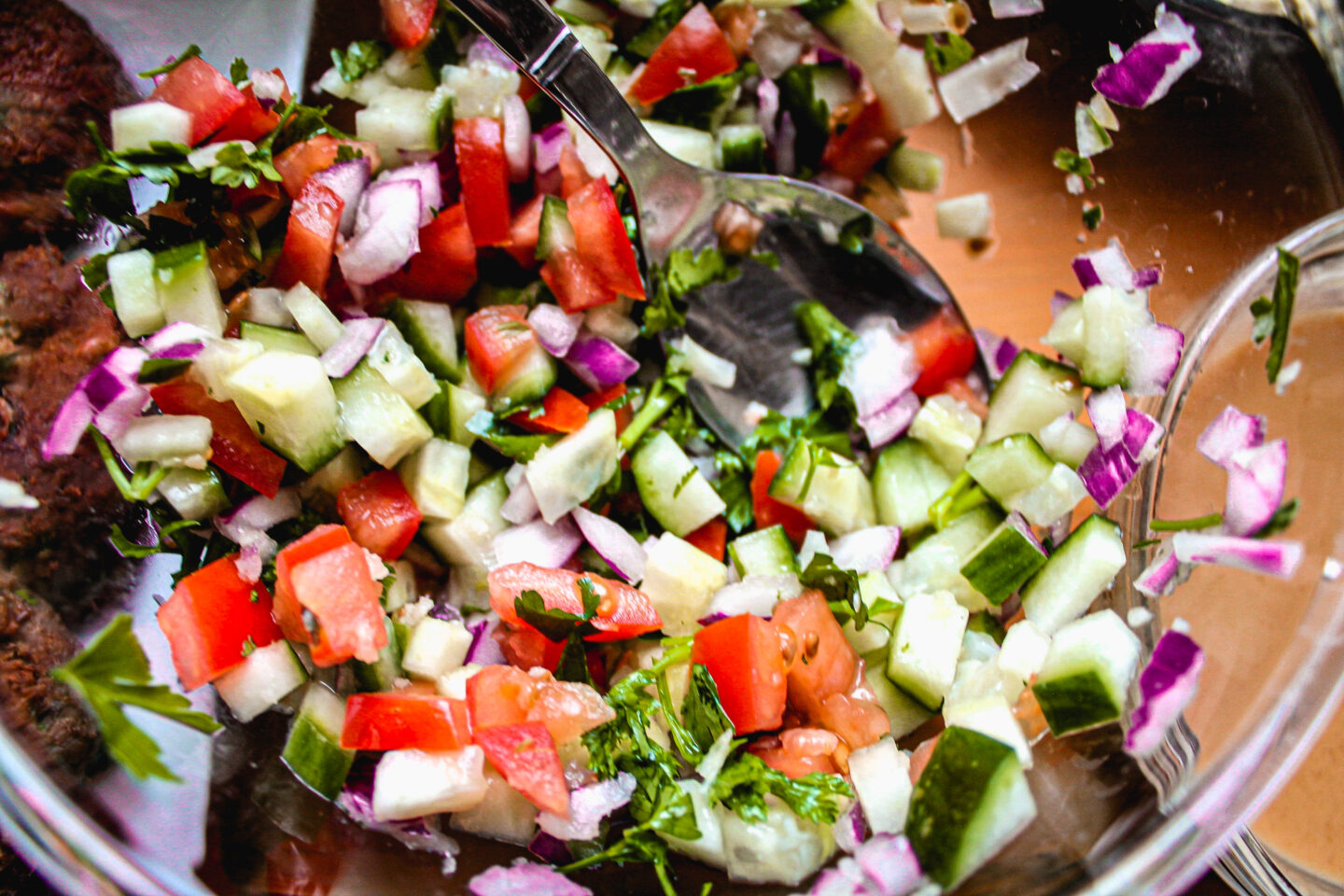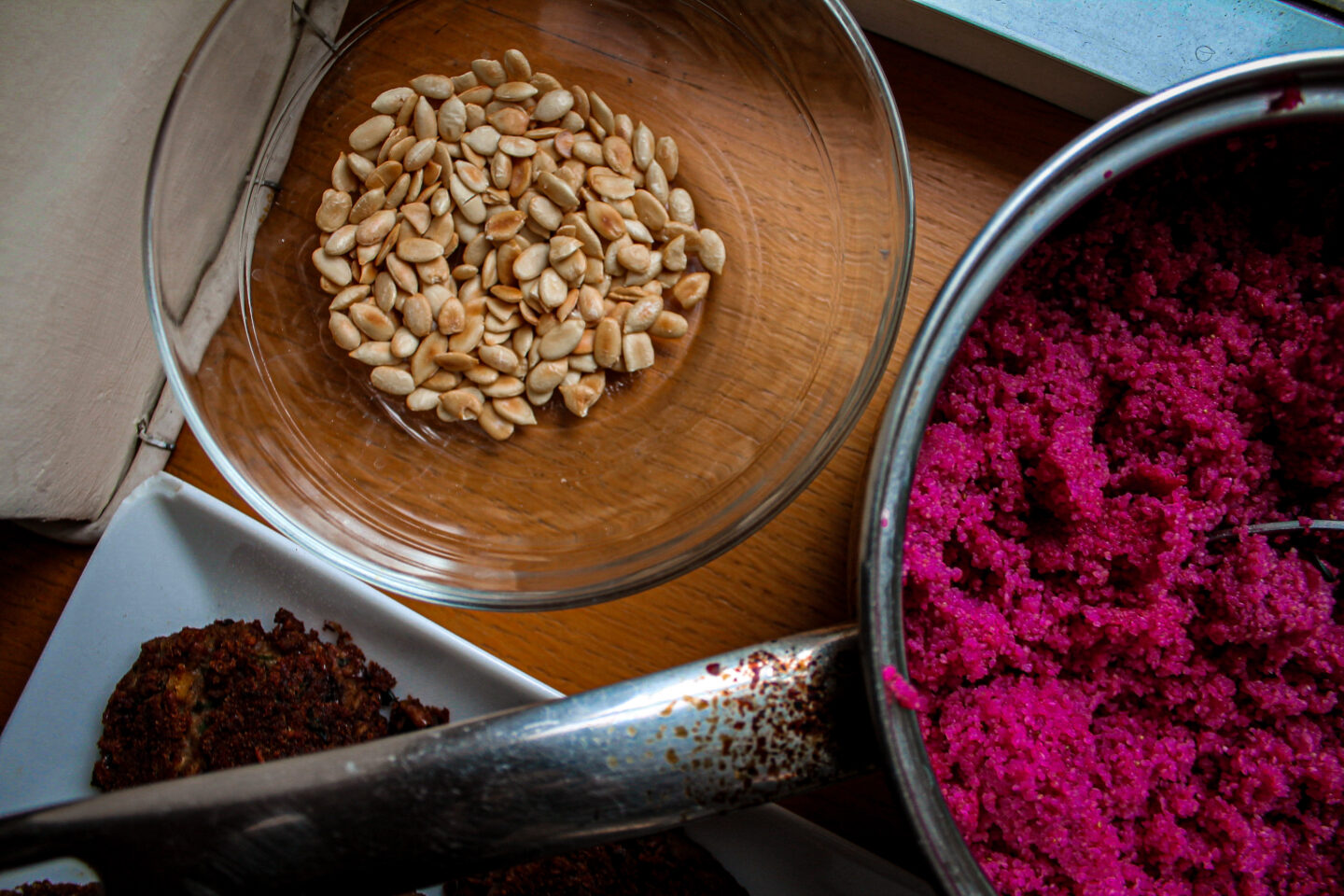 African Superfoods Bowl
Never had a Buddha bowl with tons of African superfoods? Well, today is the day plus it is vegan!
Ingredients
Hibiscus-Infused Fonio
1/2

cup

fonio

2

cups

water

1/4

cup

hibiscus leaves
Egusi Scramble
1

cup

egusi

ground

1

cup

water

Salt

to taste

1

garlic clove

1

tbsp

parsley

dry

1

tsp

oil
Moringa-Infused Fava Bean Cakes
1

cup

fava beans

2

tbsp

flour

1/8

red onion

1

tsp

parsley

1

tbsp

moringa

1/2

tsp

cumin

1/2

tbsp

paprika

Salt

to taste

1

1sp

olive oil

for cooking
North African-Inspired Salad
1/2

cup

cucumber

1

tomato

1/8

red onion

1/2

lemon

1/4

cup

parsley leaves

1

garlic clove
Groundnut/peanut paste
1

tbsp

peanut butter

1

tbsp

olive oil

1/2

tsp

chilli powder

1

garlic clove