Have you ever wanted to incorporate more indigenous African grains into your diet? Well, Mill'd Culture Cereals is a good way to start! In this article, I interviewed the Founders of Mill'd Culture Ghana limited, a Ghanaian company that produces ground, organic home-made cereals and grains.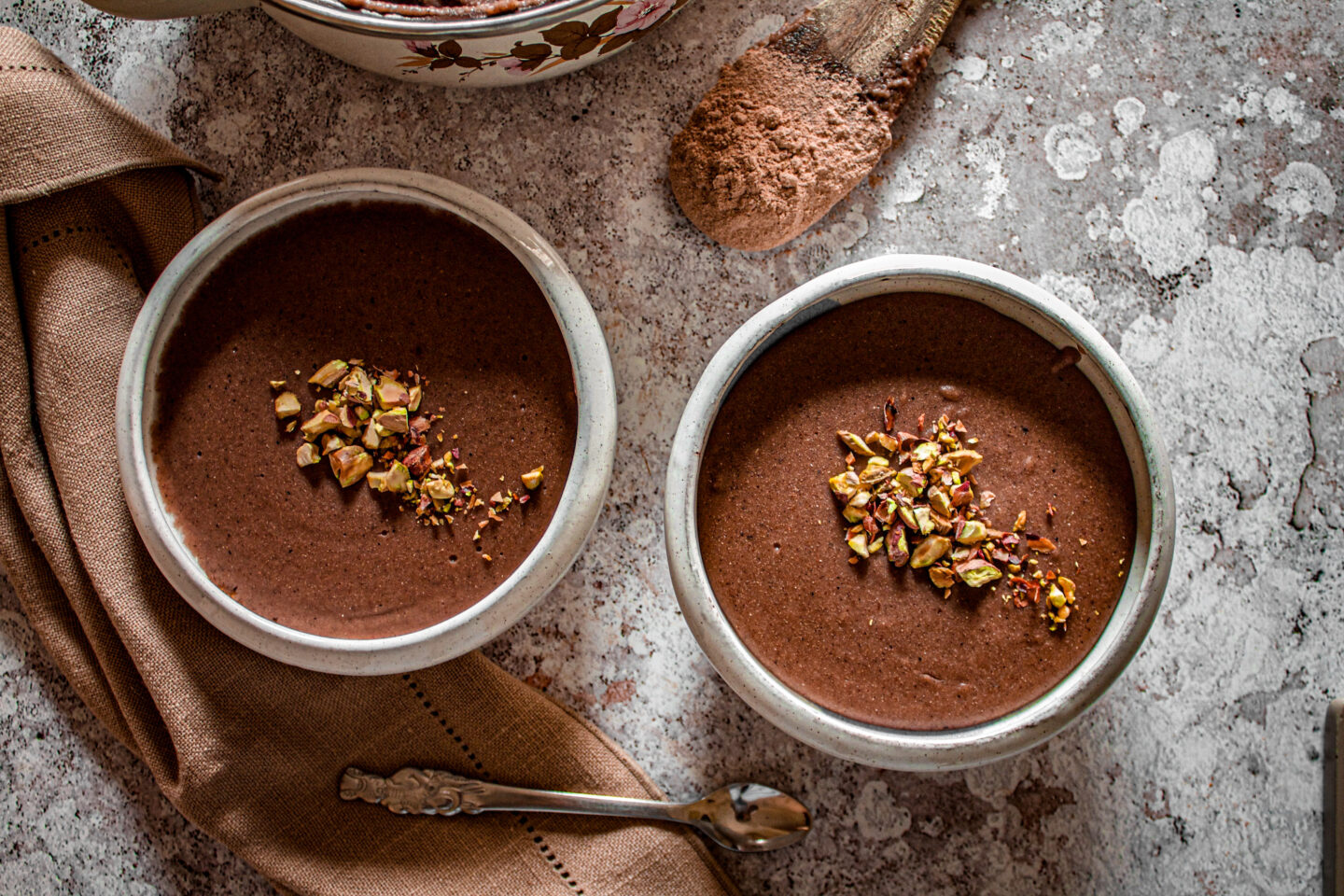 What inspired you to create products made from local, Ghanaian cereals?
Our inspiration comes from being able to enjoy our local meals in a more nutritious way. We decided that our local grains and cereals are very nutritious, versatile and can be a replacement for white flour. We decided to make a quick-fix meal that appeals to everyone especially babies and older people who enjoy "swallow" foods. Our cereal mix comprises of varieties such as soybeans, sorghum, rice, oats, millet, wheat, groundnut, beans and corn grits.
What are some of the health benefits of your products?
Mill'd grains and cereals contain more protein and calcium than white flour. Therefore, Mill'd cereal mix can be a substitute for white flour in food preparation. Here are some other benefits:
Rich in iron
High in Fibre
Lower cholesterol levels
Boosts digestion
Satiate hunger
Helps with weight management due to low calorie count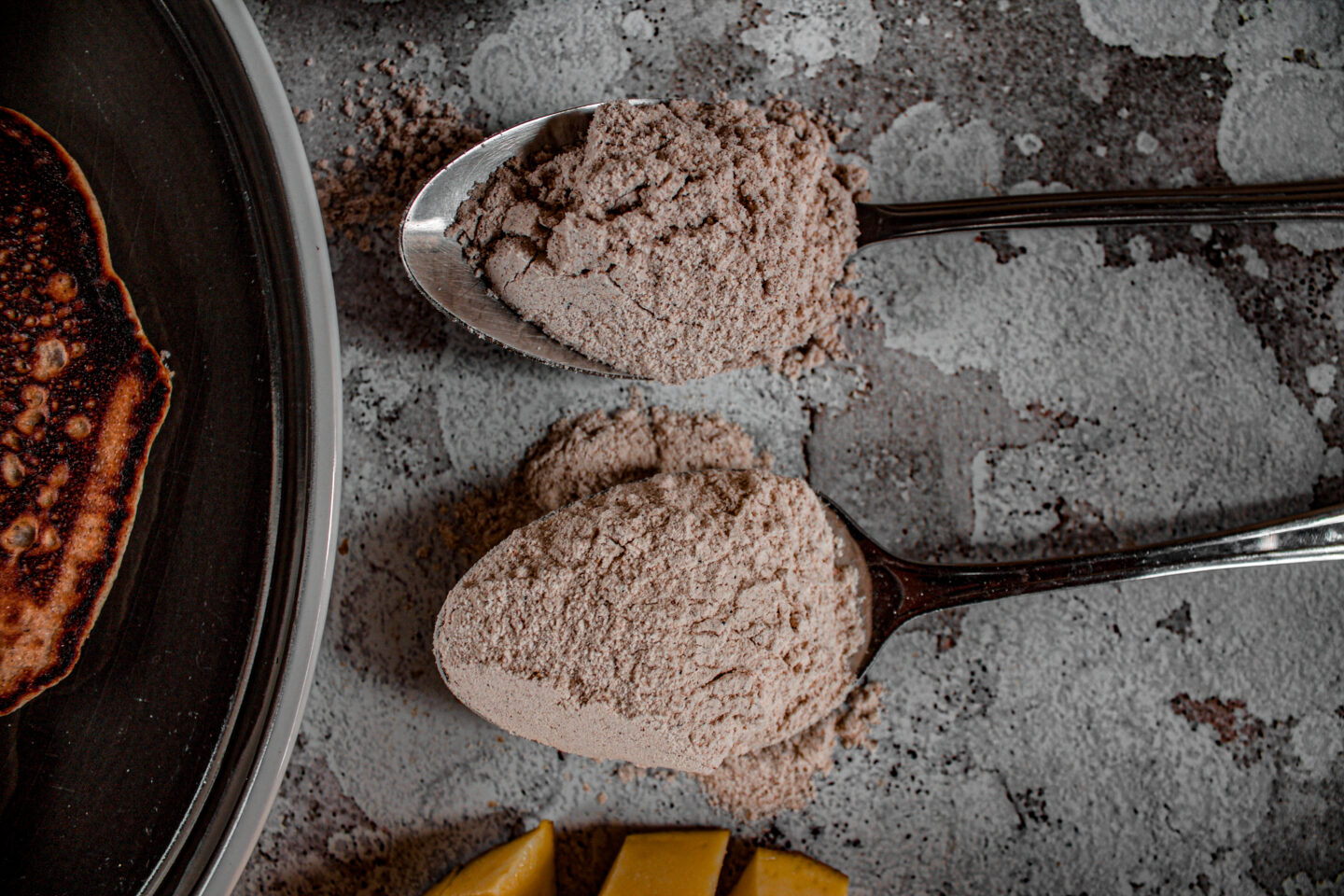 What are some of your favourite recipes to use your cereals in?
Some of our favourite recipes are porridge, pancakes, "kaklo", banana bread, "aprapransa" and "koose".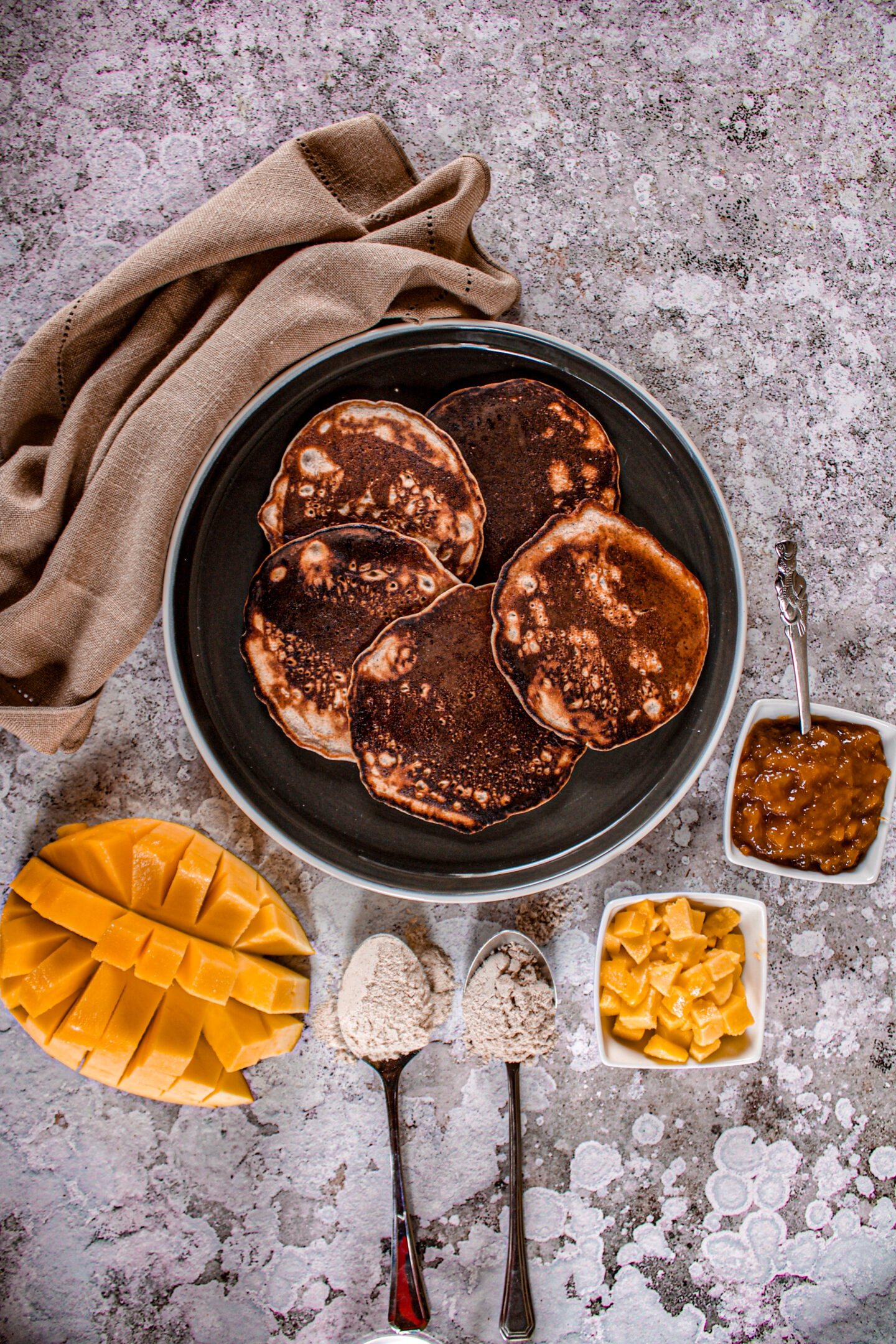 Where do you source your products and how do they benefit the economy?
Mill'd cereals and grains are sourced from the Northern part of Ghana. Middlemen/farmers are paid to send the organic grains from the Northern part of Ghana. From here, the grains move to the stage where milling takes place with a machine in the Southern part of Ghana. The Mill'd cereal mix is packaged in Accra. Courier services are hired to deliver packages to various consumers across Ghana. Finally, packaging of Mill'd cereal mix is in the form of eco-friendly pouches and paper bags.
Where can we find you on social media?
Follow our Instagram- @milld_culturegh. Our contact details are +233501424060/ +233243203478.