In 2020, taking care or your mental health is no longer only synonymous with hour-long therapy sessions. In fact, just 10-minutes in the morning could be enough to de-stress you, reduce anxiety and get you mentally prepared to tackle the day ahead.
The term "mindfulness" is a new one in the global wellness space and is relatively new on the African continent. All it entails is a period of time when you decide to be intentionally present or in the moment. This often lasts for 2, 10 or 30 minutes but you can, however, take as much time out as you require to practice this art of consciousness.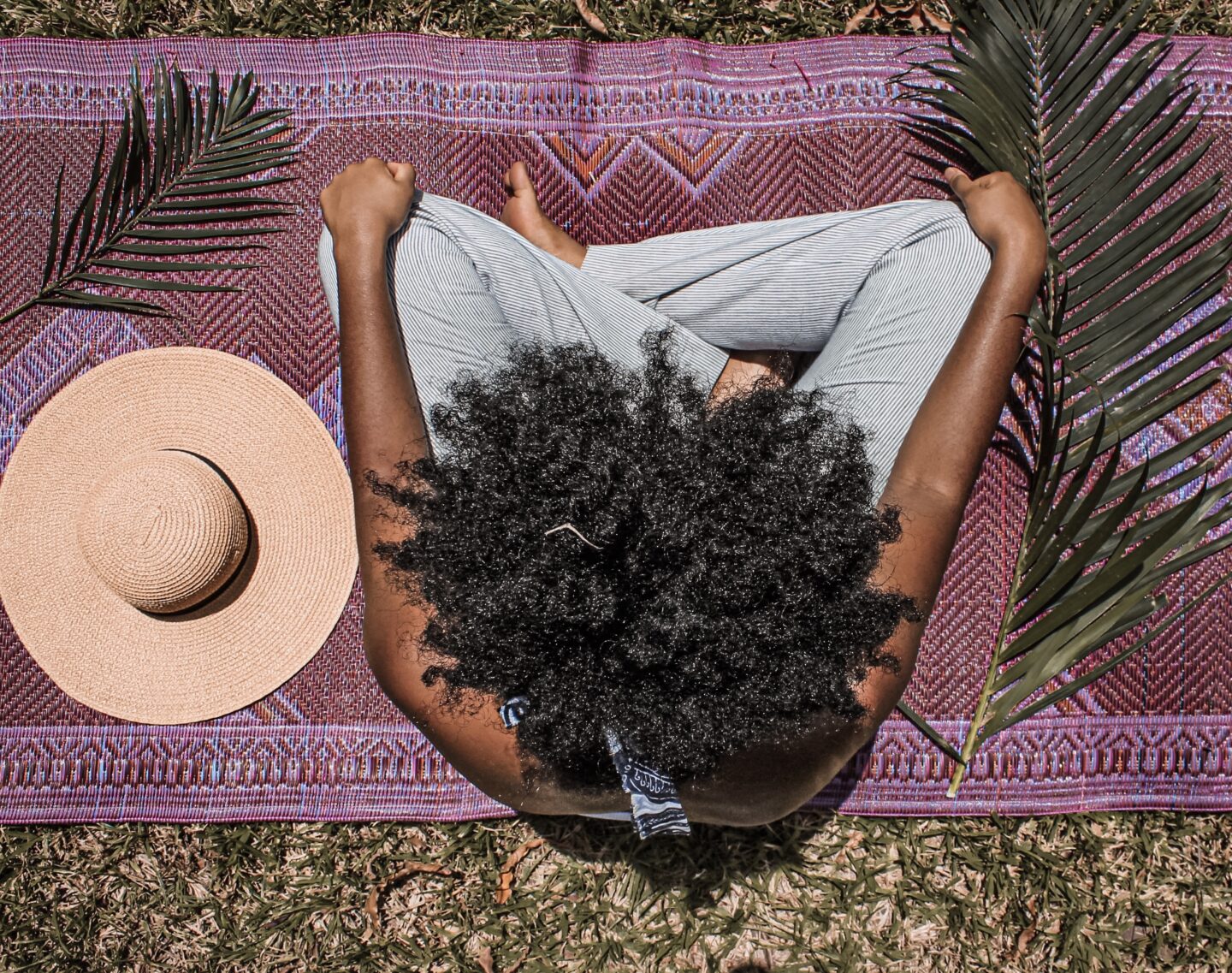 Some ways you can do this are through going for a walk, doing breathing exercises, eating in silence, scanning the environment around you and listening out for sounds while closing your eyes. The running theme among all these activities is that you are mentally in the moment, free from distractions (such as phones or computers), are usually alone and you check in with yourself to acknowledge how you're feeling.
Being more mindful can lead to many benefits such as the ability to leave you feeling less anxious and less stressed. Mindfulness can also help you develop emotional intelligence, particularly because in thinking about how you feel you are able to put your thoughts into perspective. In addition, mindfulness can improve your ability to concentrate and can also improve creativity.
Are you willing to incorporate mindful activities into your day? If so leave a comment down below letting us know how you plan on doing this.
Disclaimer: This information in this article is based on personal opinions and is not a prescription. Please speak to a mental health professional for personal advice.