In 2020, what do you think of when you hear the word, "superfood". Maybe quinoa? Maybe chia seeds? Well, although these are great examples, the African continent is home to many nutrient-dense foods that are just as good as and even better than many mainstream superfoods.
So what are superfoods? Superfoods are foods that are known to be particularly nutrient-dense. More recently, the term has been associated with only a select few foods such as chia seeds and flax seeds which are not indigenous to the African continent.
Well, in this post, I aim to highlight three indigenous African superfoods that deserve the same praise as their mainstream counterparts for their health properties. As a bonus, I provide three delicious smoothie recipes using these ingredients. I know how busy your life is so I thought using these superfoods in grab-and-go smoothie formats would help you to easily and practically incorporate them into your diet.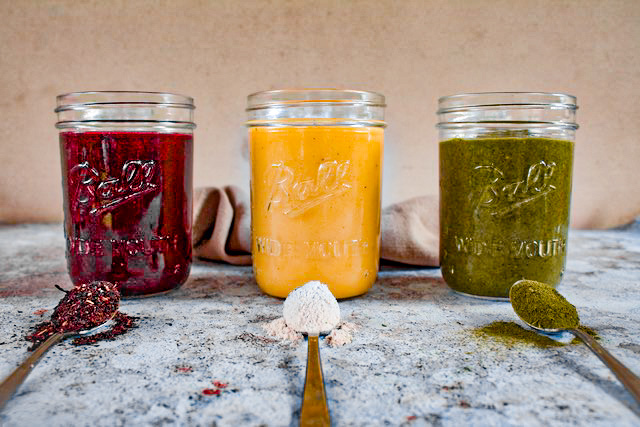 Moringa
Moringa is a leaf traditionally cultivated in Africa and Asia from the moringa tree. Moringa is high in protein, fibre, antioxidants and vitamins A, E and K as well as calcium. These leaf promotes clear skin, the healthy functioning of your immune system, healthy digestion, energy release, strong bones, muscle growth and increase energy, among many other benefits. One cup of this nutrient-rich tea a day and you're in for a nourished, thriving life!
It has an earthy flavour to it but is not too overwhelming. As a result, moringa is perfect for everyday consumption. Moringa leaves can be used in teas and in a ground up powder format, this nutrient-rich green can be used in stews, soups and infused into many other recipes.
Moringa and Pineapple Smoothie
1 tbsp moringa powder
1 cup diced pineapple
1 banana
1 cup coconut milk
½ cup ice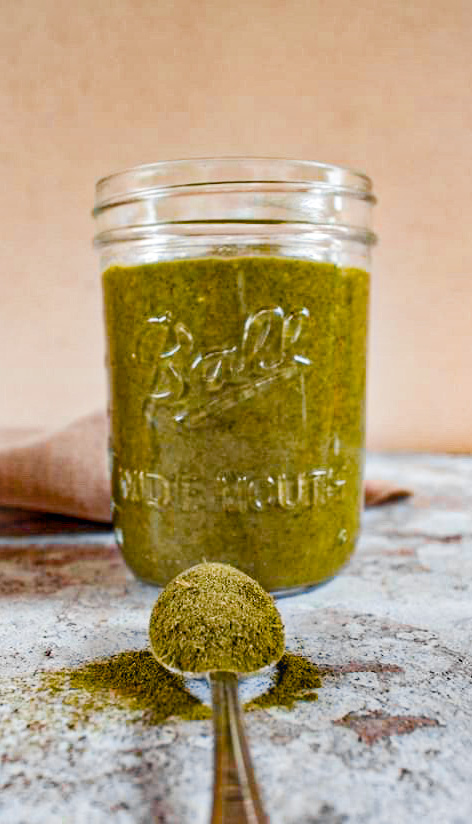 2. Baobab
Baobab is a tree native to Africa, Arabia and Australia. The tree produces the baobab fruit which contains many vitamins and minerals including vitamin C, vitamin B, iron, zinc, calcium, potassium, magnesium as well as antioxidants. Baobab helps to reduce blood sugar, promotes digestive health, reduces inflammation and promotes weight loss as it can help to keep you full.
Baobab powder can be added to beverages or infused with other recipes, depending on how create you are willing to get. Don't worry, we have many baobab recipes coming up!
Baobab + Mango Smoothie
1 tbso baobab powder
1 cup diced mango
½- 1 cup water
1 banana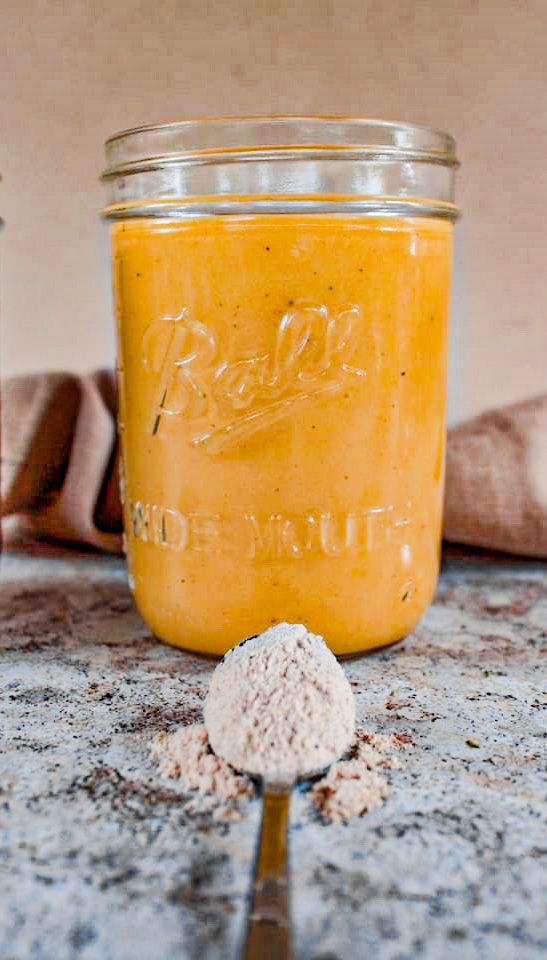 3. Hibiscus
Hibiscus is a flower that blooms in many parts of Africa. The petals are typically used as tea infusions and is also famously used in the West African drink, Zobolo, a spicy hibiscus beverage infused with spices. Hibiscus is packed with antioxidants which help to prevent against cancer and other diseases. It also contains a vitamin and mineral mix which helps to lower blood pressure, lower blood fat, reduce inflammation and fight bacteria, among other benefits.
Hibiscus and ginger smoothie
2 tbsp hibiscus powder
1 tsp grated ginger
1 cup pineapple
½ cup water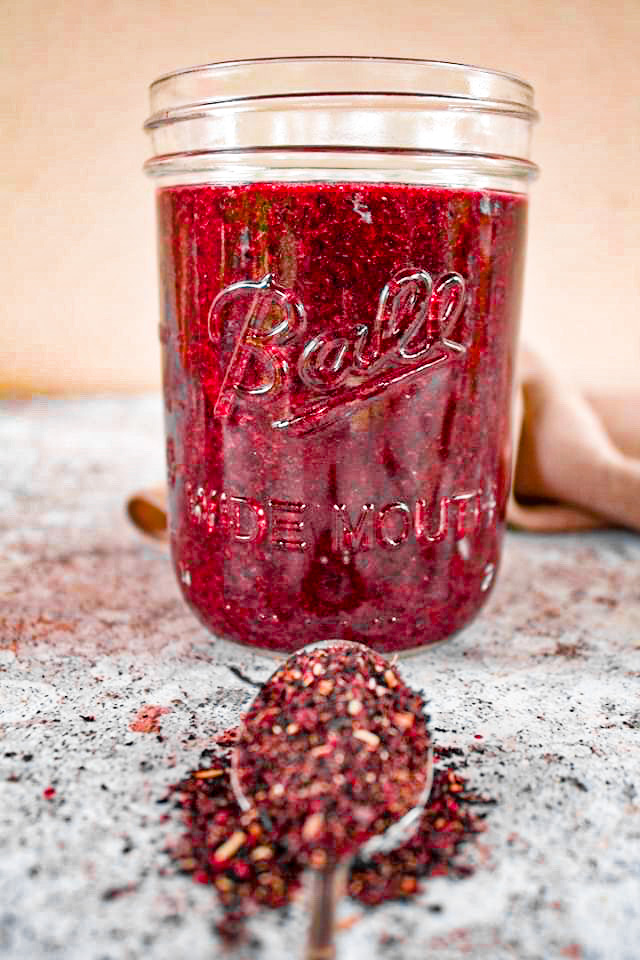 Which of these are your favourite superfoods? Which smoothie would you love to try first? Leave a comment below!