A unique one here, right? Trust me, after the peeling this is one of the easiest and most refreshing drinks you could possibly drink!
Yooyi, or velvet tamarind, is a local fruit found in Ghana typically eaten as a snack. It has many health benefits including the ability to boost your immune system due to its vitamin C content, reduce hypertension due to its potassium-rich nature and the fruit's leaf is also speculated to even cure malaria!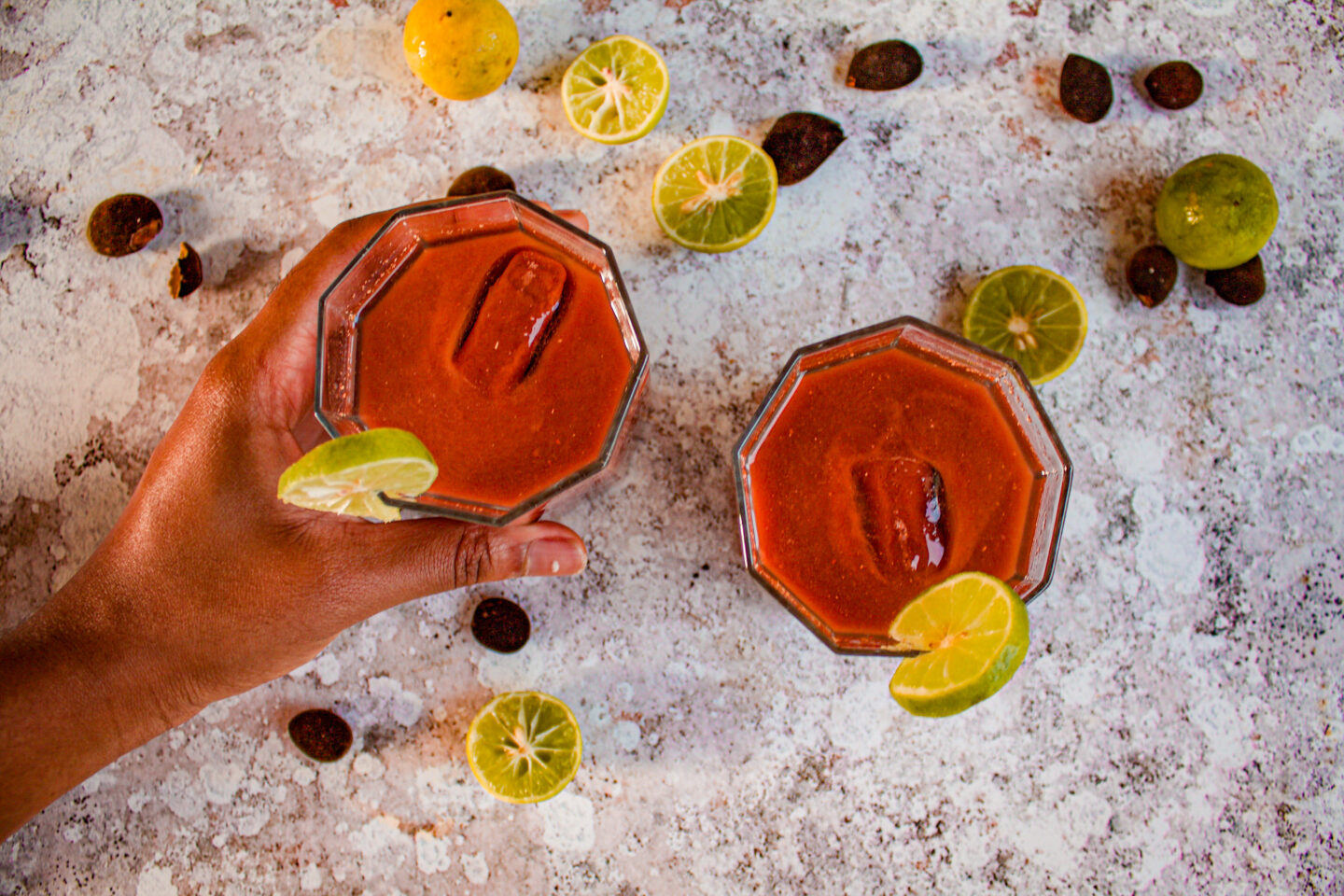 This limeade was made with only 4 ingredients and made a unique and refreshing drink to look forward to on a hot afternoon! Without further ado, here's the recipe:
Yooyi Limeade (no sugar added)
Ingredients
3

large handfuls yooyi

1

tsp

ginger puree (ground ginger)

1

lime

750ml-1 litre

water
Instructions
Peel yooyi and soak in water for 15 minutes.

With clean hands, mash yooyi until dissolved in the water.

Strain into a mixing bowl/large glass to remove large chunks and the seeds. Add the juice of 1 lime and ginger puree. Mix.

Add to glasses or a jug and chill in the fridge until you're ready to drink! Enjoy!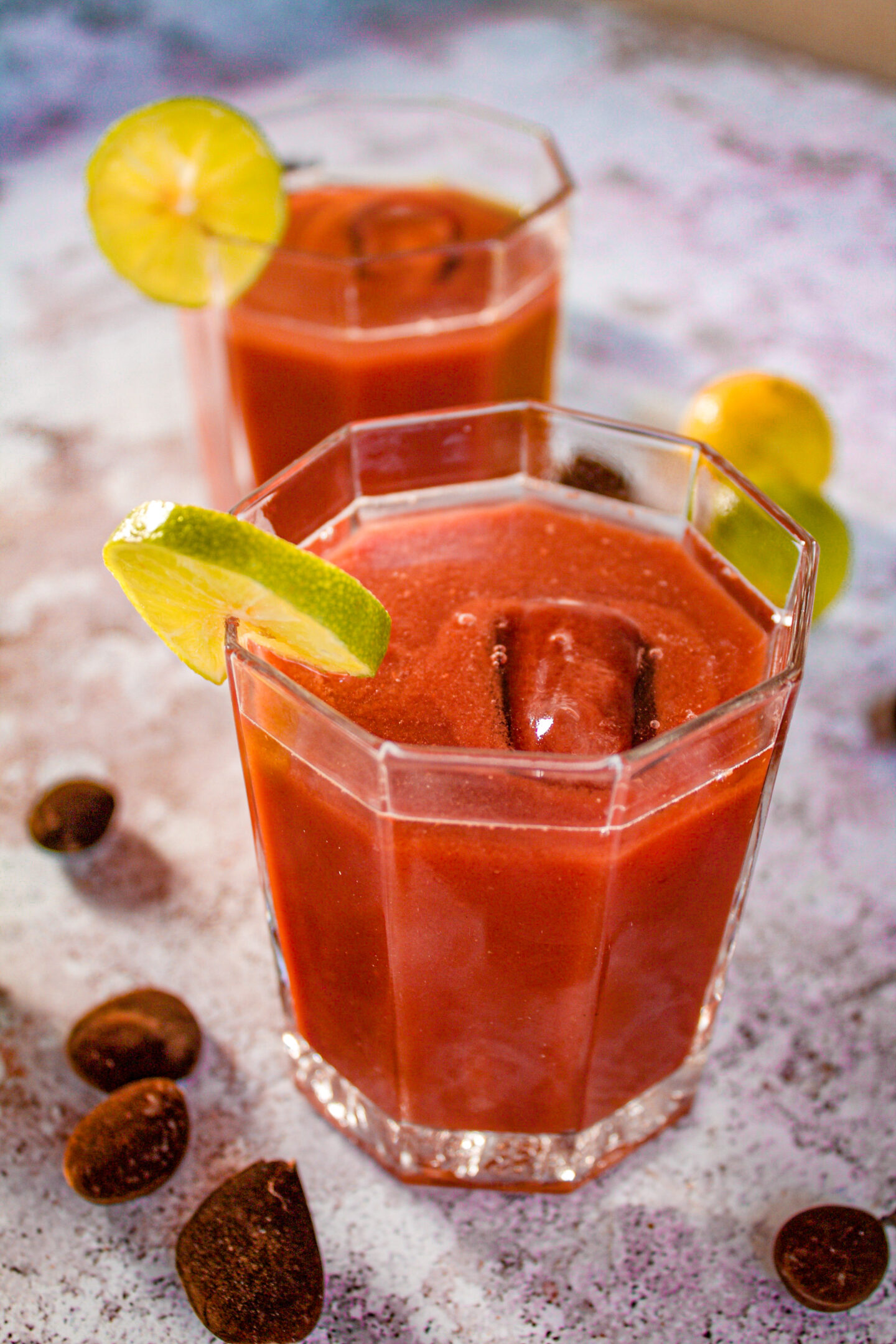 I hope you enjoyed this recipe and don't forget to subscribe for more!
Bry xo