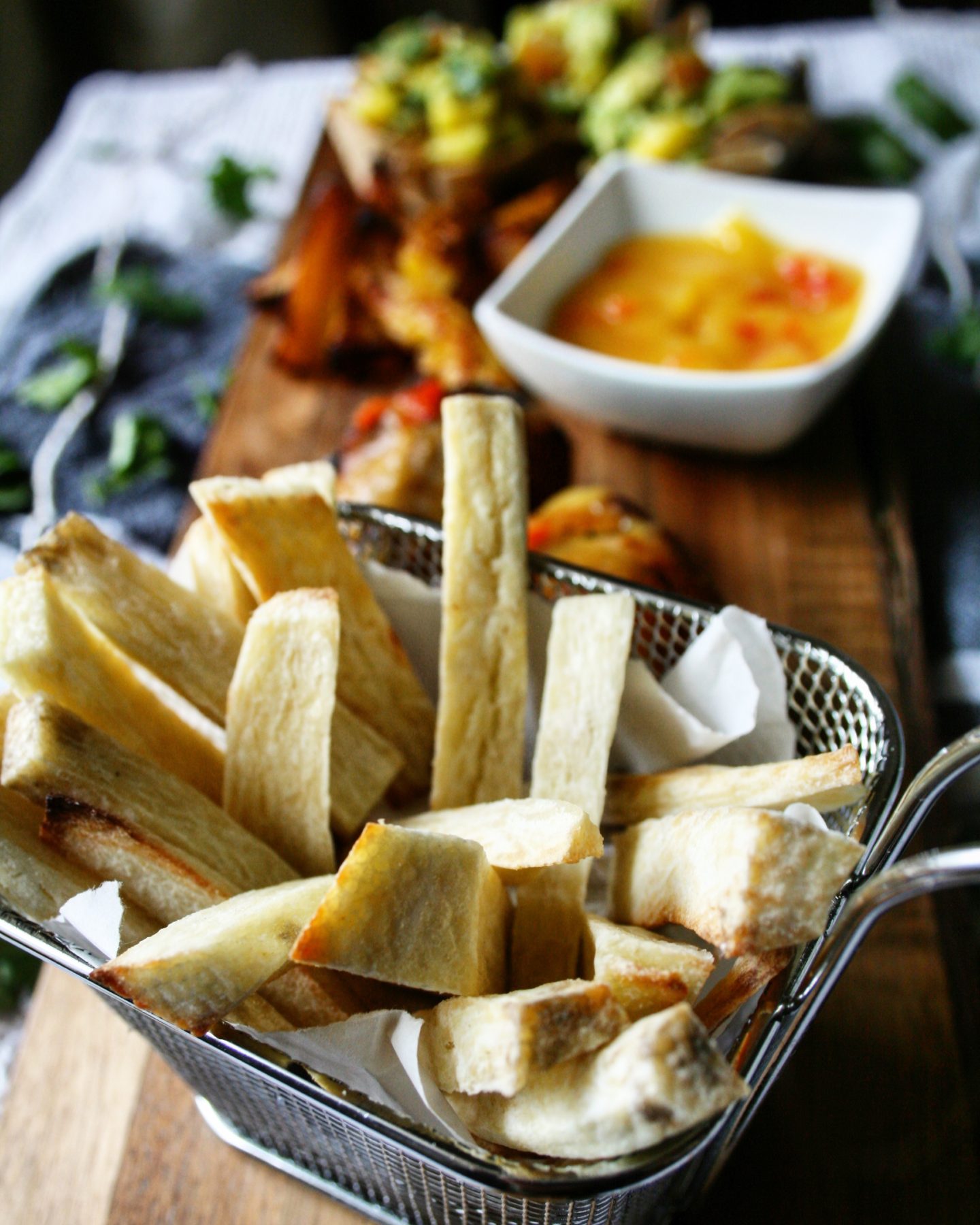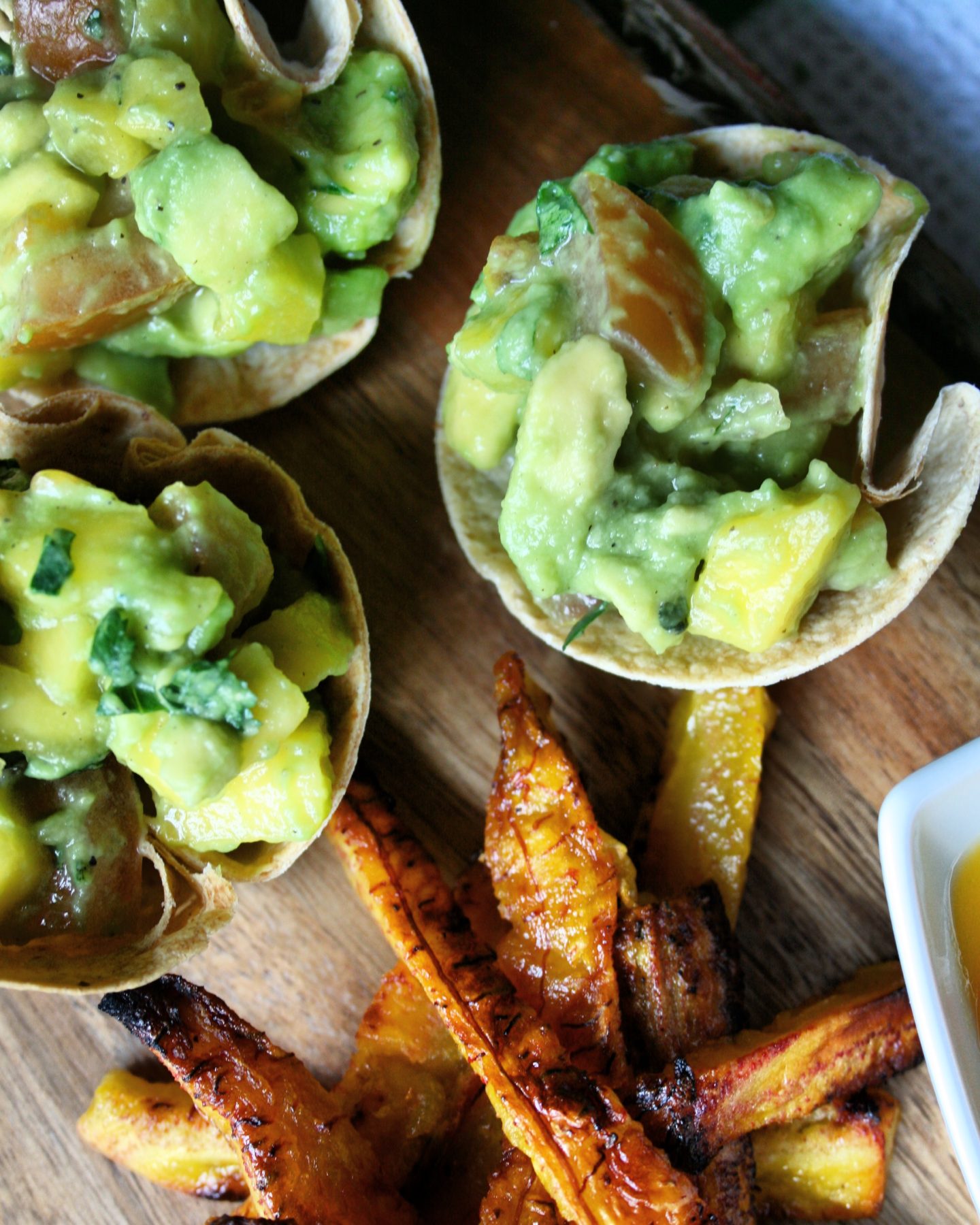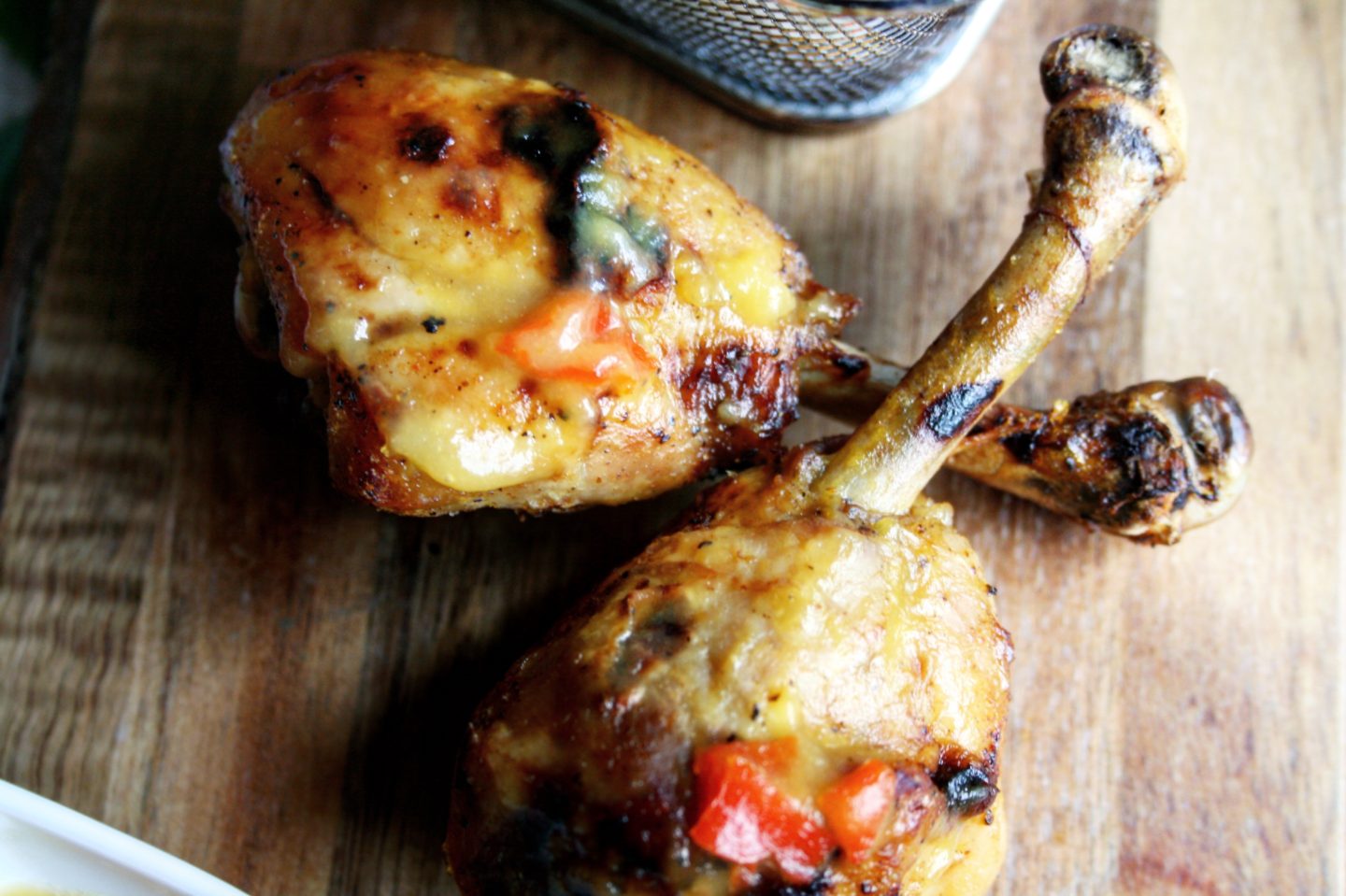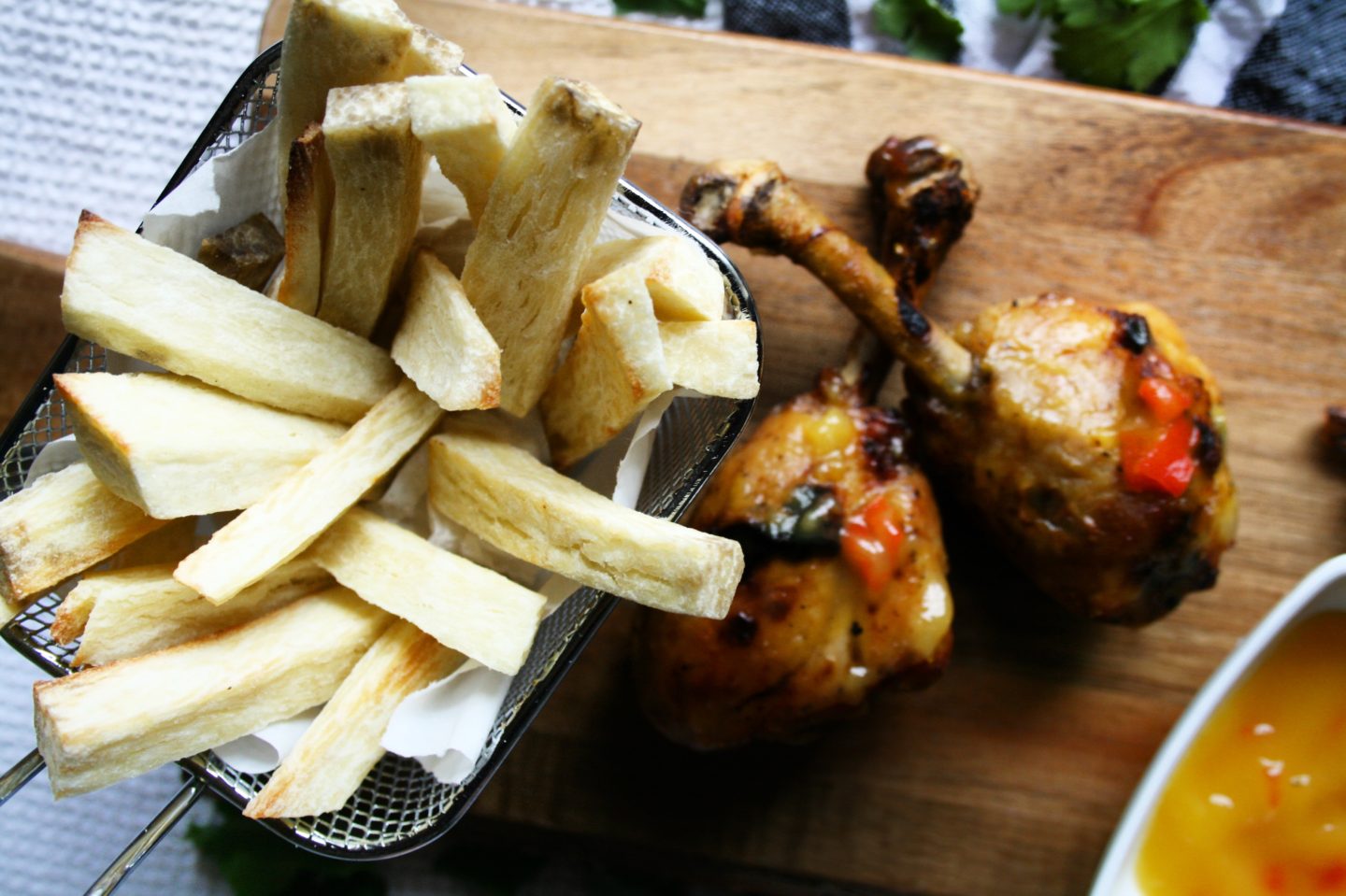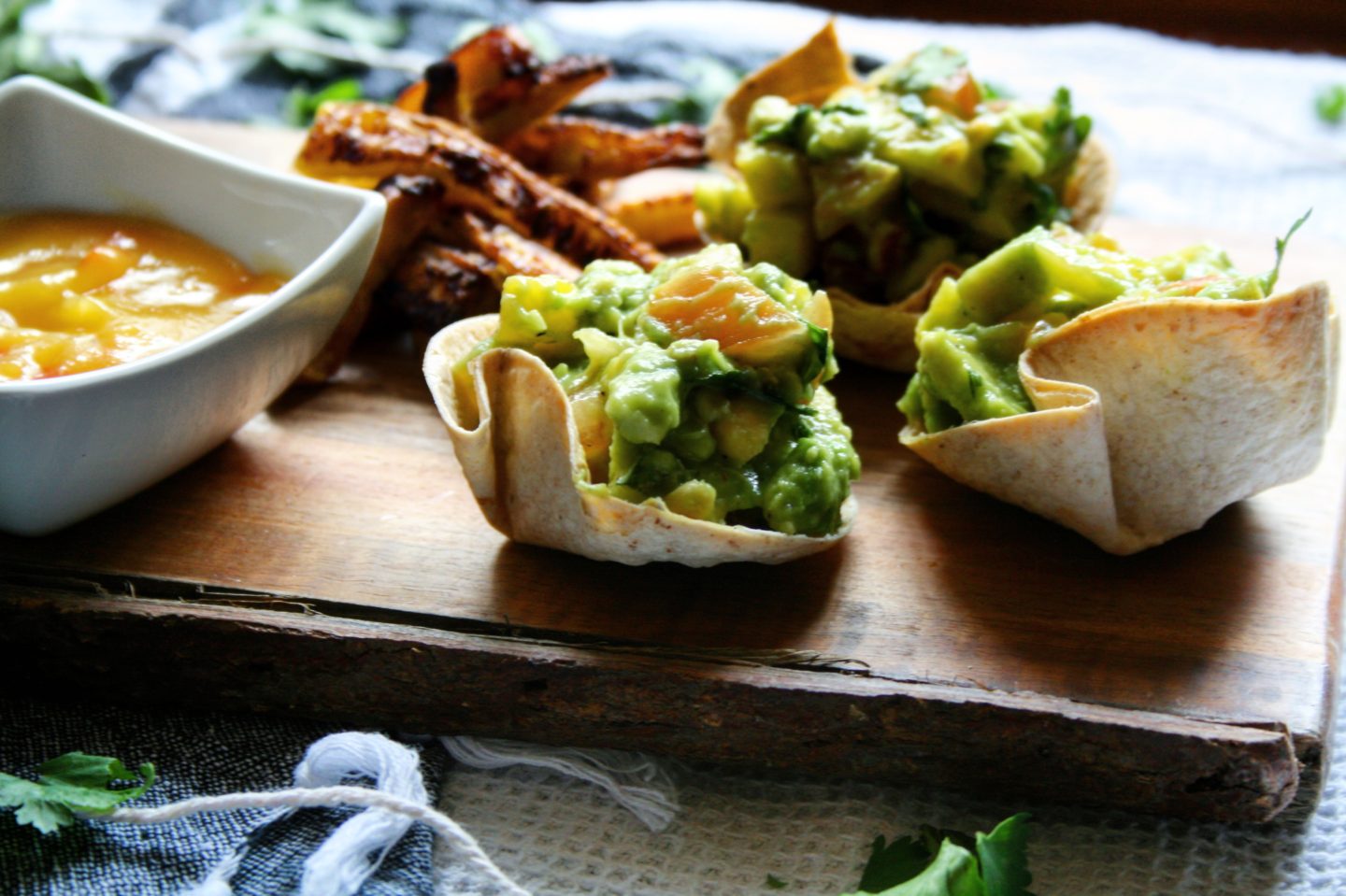 I don't know about you but I'm in love with any dish that involves a compilation of different foods. I love good sharing platters as I get the opportunity to taste different foods in one sitting and to be honest, mini foods are a lot of fun to eat!
I put together this sharing platter filled with some of my favourite healthy Ghanaian-inspired recipes that I've posted because together, all the dishes are magic! This is the perfect platter for when you entertain guests in your home or even when you just feel like treating yourself during the day! The best thing about these foods is that they are light and won't leave you feeling like you've over-indulged.
Without further ado, here are the dishes that made this BBBB Light Sharing Platter!
---
A delicious and crispy baked alternative to the typically fried yam snack, my Baked Yam Chips definitely had to feature on my platter. Find the recipe here.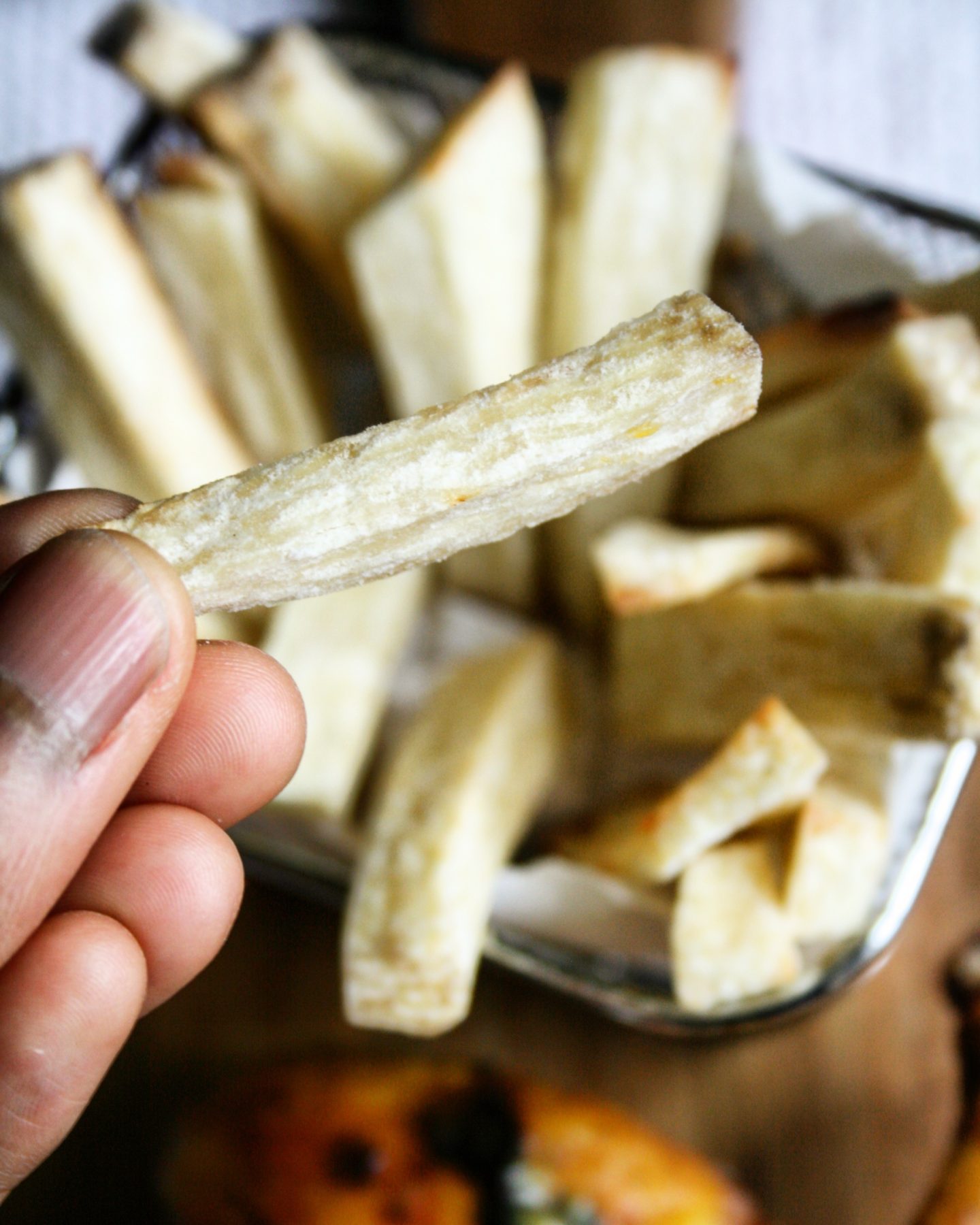 A little sweet, a little spicy! These fun-to-eat chicken lollipops are perfect to add a little kick to your platter coupled with some protein and extra goodness! Find the recipe here.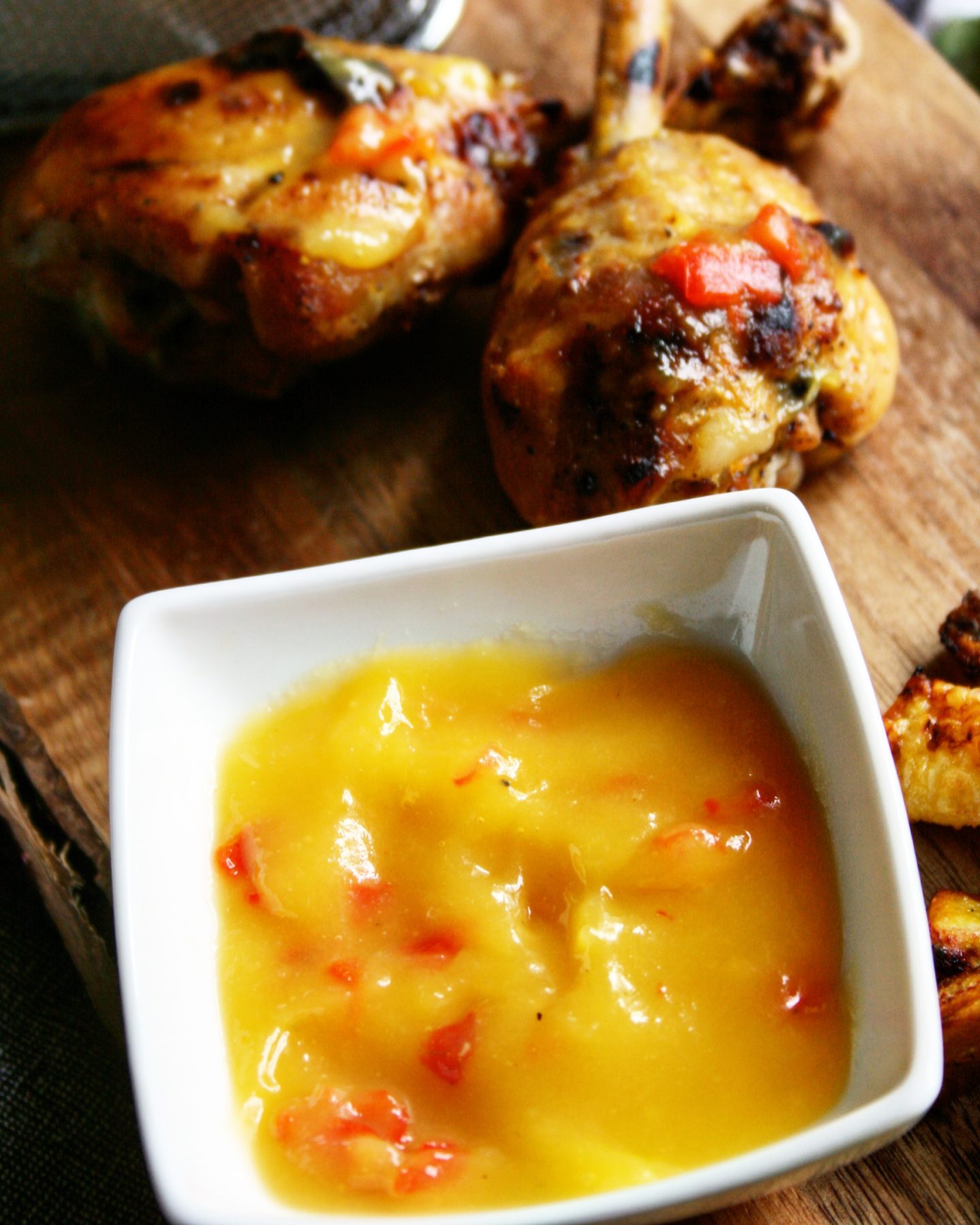 One of my favourite healthy Ghanaian recipes on my blog! My Baked Kelewele Fries are crispy and filled with all the flavour you need, coupled with the sweetness from the plantain. Find the recipe here.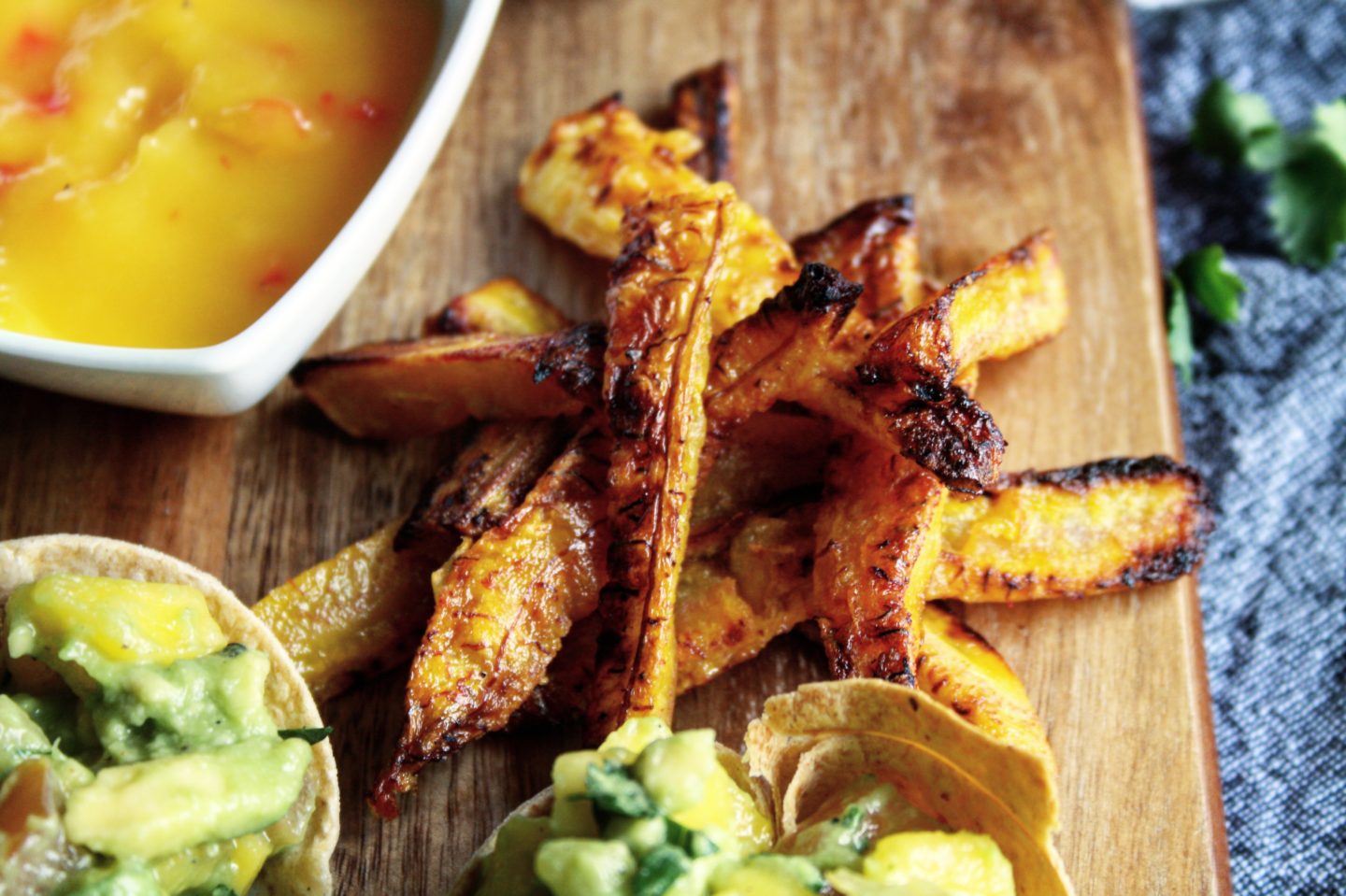 The freshness of my Mango and Kpakpo Shito Salsa Sups is out of this world! With the added kick from the pepper, this recipe is packed with flavour and fun! Find the recipe here.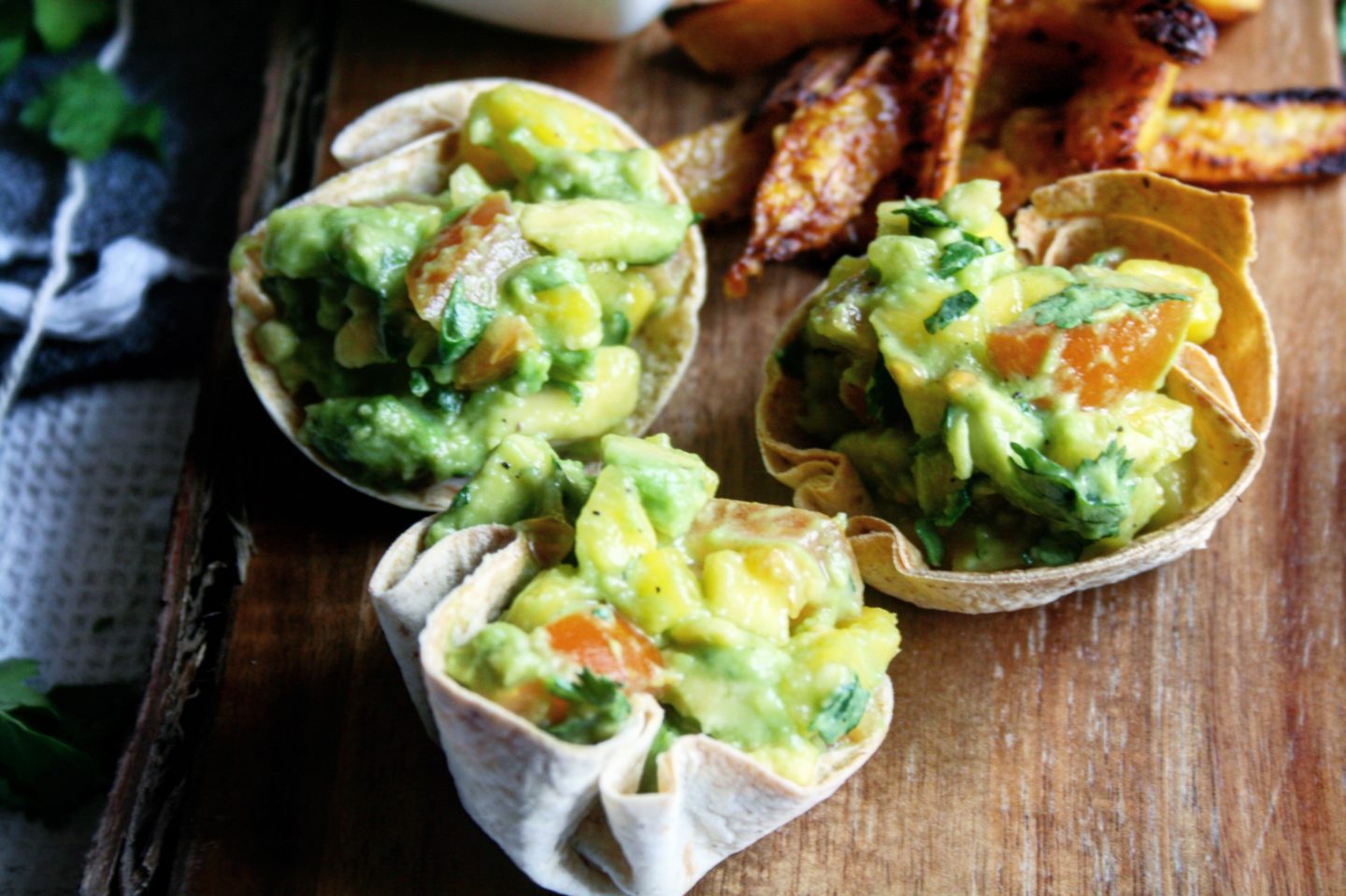 ---
I hope you enjoyed this post as much as I enjoyed making and eating these delicious foods!
Don't forget to subscribe to my blog to be notified of new posts and for exclusive subscriber insights!
Don't forget to follow my social media for updates on my day-to-day life!
Bry xo