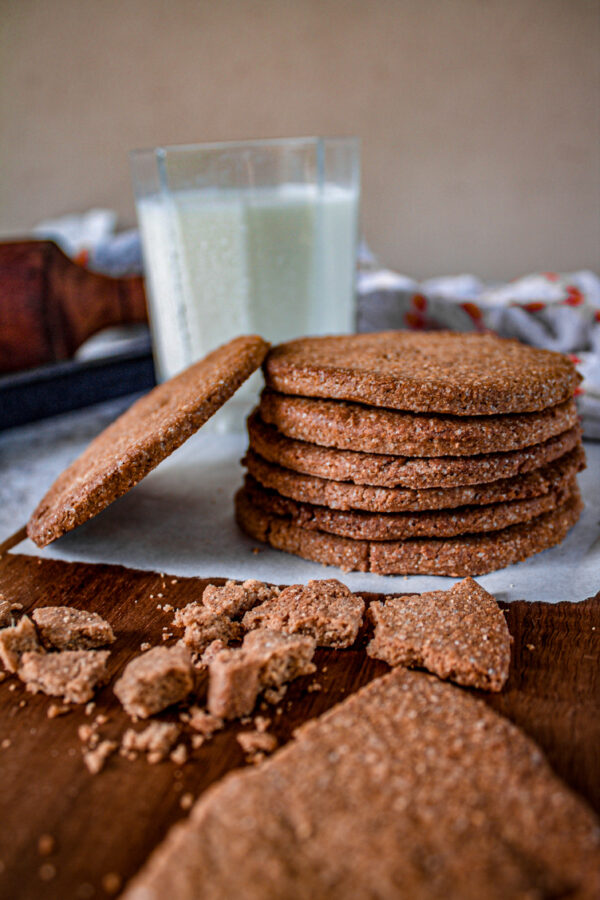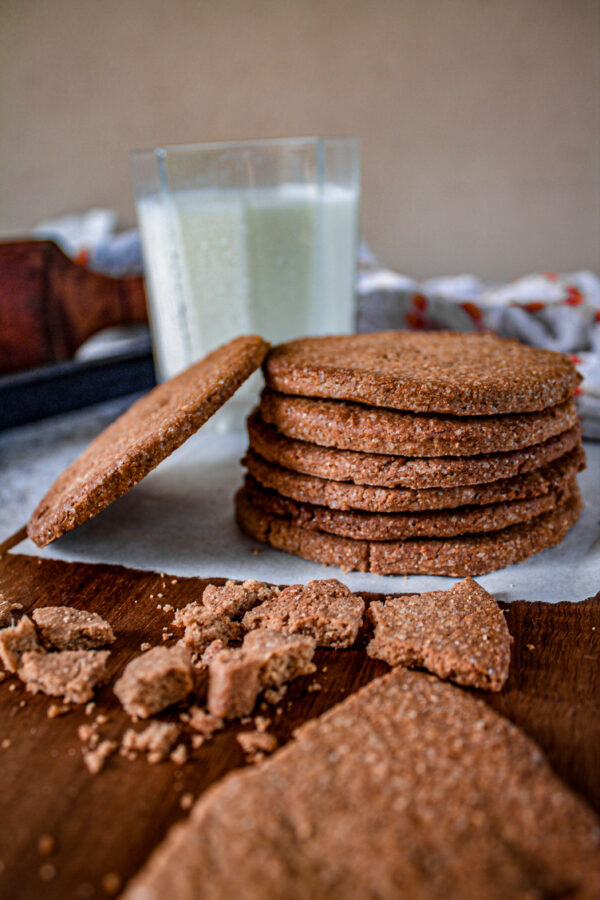 Tom Brown is a powder mix that's typically eaten as a breakfast porridge in Ghana. This gluten-free mix is made from yellow corn, millet, guinea corn, groundnuts and soy beans. All these ingredients combined make for a super nutritious, high-protein, energy-rich meal!
In my quest to come up with a creative cookie recipe using local ingredients, I decided, 'why not use Tom Brown?' To be honest, this recipe took a couple of tries to get right but I found a recipe that ended up creating delicious, crunchy cookies, perfect as a snack or for breakfast!
I know you're going to love this recipe so here it is!
Tom Brown Cookies
2 cups tom brown powder
1/2 cup coconut/brown sugar
1 tsp ground/crushed ginger
1/2 tsp baking powder
1/4 tsp salt
1 1/2 tbsp vanilla essence
4 tbsp avocado/coconut oil
1 large egg
Combine all your dry ingredients in one bowl and your wet ingredients in another.

Add your wet ingredients to your dry ingredients and mix until fully combined. Use your hands when it gets tough.

Preheat your oven to 180°C.

Lay your dough out onto a surface and roll out until thin.

Using a cookie cutter/glass/jar lid, cut out your cookie shapes.

Lay your flat cookie shapes out onto a baking tray lined with parchment/grease proof paper. Bake for 10-12 minutes until crisp!

Let cool for at least 5 mins before eating!
I hope you enjoy this recipe and let me know how you find it when you try it!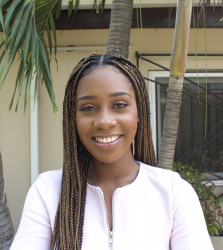 Latest posts by Bryanne Hackman
(see all)